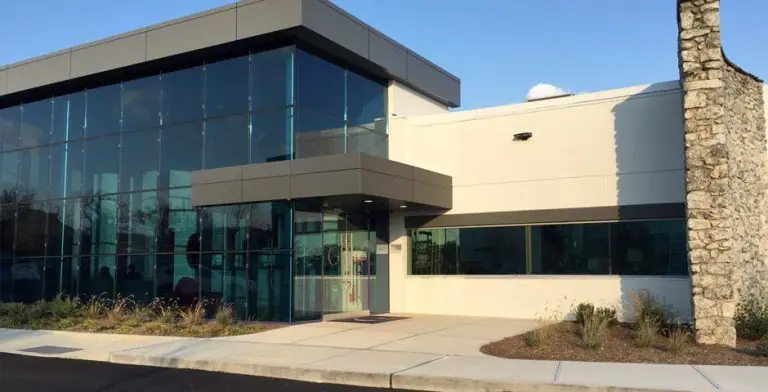 Our brand-new Woodbury Long Island office is comfortable and modern. It has been outfitted with all of the technology required for Dr. Greenberg to perform plastic surgery for the breasts, body, and face. Dr. Greenberg can create a customized surgical plan to address all of your concerns, and can combine treatments whenever possible to help you achieve a comprehensive enhancement.
Dr. Greenberg can also administer non-surgical, non-invasive cosmetic treatments at our on-site medical spa. Our medical spa is your destination for skin care products, facial peels, laser hair removal, microdermabrasion, and other rejuvenating treatments. We also provide several injectable treatments, including dermal fillers and injectables, for fast, effective wrinkle reduction that takes just minutes.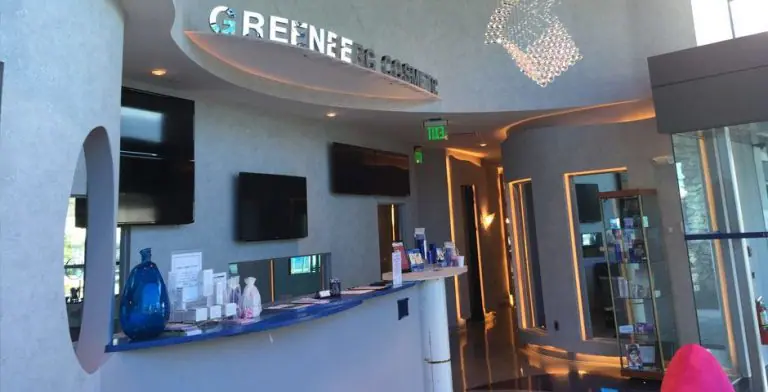 Our medical spa offers some unique procedures as well, including miraDry treatment for excessive underarm sweat and CoolSculpting®, which is a non-surgical alternative to liposuction. You can expect to be thoroughly pampered and provided with the utmost attention and care, making your spa visit a truly rejuvenating experience.
Our office has convenient parking, and is accessible from nearby train stations and major highways, just a few minutes east of the Long Island Expressway. We are in close proximity to all that Woodbury and Nassau County have to offer. To learn more about the community, please visit the Syosset Woodbury Chamber of Commerce.
When you visit our office, you can enjoy a drink from our coffee bar while our team educates you about our different procedures. At Greenberg Cosmetic Surgery, you can enjoy privacy and comfort unavailable at a surgical hospital.
Expert Surgeon
When selecting a plastic surgeon, experience and technical precision are key. Dr. Greenberg is an Ivy League-educated surgeon. He is certified by the American Board of Plastic Surgery and the American Board of Surgery. He is a member of the American Society of Plastic Surgeons and the American Medical Association. Dr. Greenberg's patients appreciate his patience and the customized approach he takes. He has been named one of the best surgeons in the area numerous times by the LI Press, and is the author of A Little Nip, A Little Tuck, an acclaimed book on cosmetic surgery.
Dr. Greenberg is a proponent of philanthropic initiatives, including the Make-A-Wish Foundation® and the Carol M. Baldwin Breast Cancer Research Foundation. He is regularly featured on radio and television, and in magazine articles.
Reachable Goals
We know that plastic surgery is a substantial investment for some patients. We offer CareCredit℠ patient financing, which is a medical credit card that allows patients to make monthly fixed-interest payments for their procedures. We also offer ALPHAEON CREDIT™, Compassionate Healthcare Financing, and United Medical Credit. We are glad to discuss your financing options with you.
Address: 160 Crossways Park Dr, Woodbury, NY 11797
Phone: (516) 217-8120
What We Have to Offer
Greenberg Cosmetic Surgery and Dermatology has been helping celebrities and ordinary people achieve their ideal look for nearly 3 decades. We offer a full suite of cosmetic procedures including but not limited to:
Contact Greenberg Cosmetic Surgery and Dermatology today for a comprehensive complimentary consultation.
Nearby Hotels