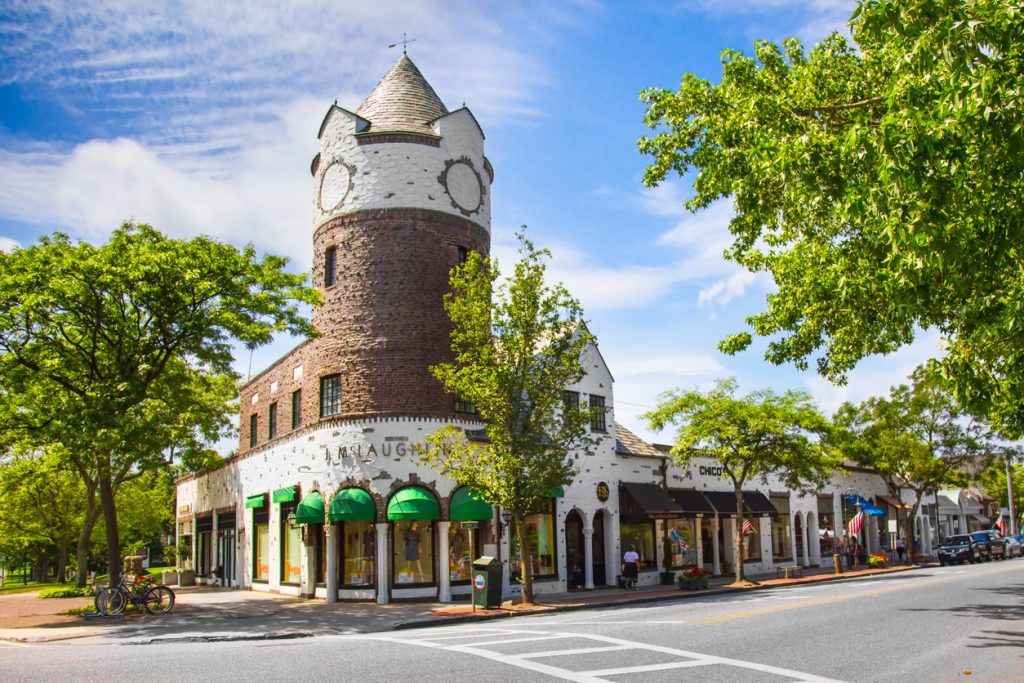 Amidst rolling greenscapes, expansive wineries and a bustling and bright downtown main street sits Southampton, NY. Nestled between Montauk Point and Hampton Bays, Southampton is home to more than a thousand luxury-style, single-family residences. With an estimated total population of 3,184 and countless waterfront eateries and boutiques, this historical division of the East End is the perfect balance between small-town charm and luxury city living.
Patients from New York and the world over know Greenberg Cosmetic Surgery & Dermatology is simply the top Cosmetic Surgery Group. Stephen T. Greenberg, M.D., F.A.C.S is a world class celebrity plastic surgeon and industry veteran. For decades, Dr. Greenberg has been featured in the media for his expertise. Dr. Greenberg is an icon of Plastic surgery sought for his expertise by ABC, FOX, CBS, BRAVO, INSIDE Edition, the New York Times, US Weekly Extra, and more.
Conveniently located off the charming County Road 39A in Southampton, Greenberg Cosmetic Surgery and Dermatology caters to the high expectations and standards of its elite East End clients. No matter what your fashion preferences are, looking your best is of the essence here–which is why Southampton has always been ahead of the curve when it comes to taking full advantage of all that procedures such as injectables have to offer.
Greenberg Cosmetic Surgery brings the competence and expertise of prestigious NYC cosmetic surgery experience to Southampton. From cosmetic procedures such as Botox, injectables/dermal fillers, dermatology and MedSpa treatments to breast augmentation, facelifts and tummy tucks. Greenberg Cosmetic Surgery provides the luxury experience of upper east side cosmetic surgery to one of New York's most elite summer destinations.
Dr. Stephen T. Greenberg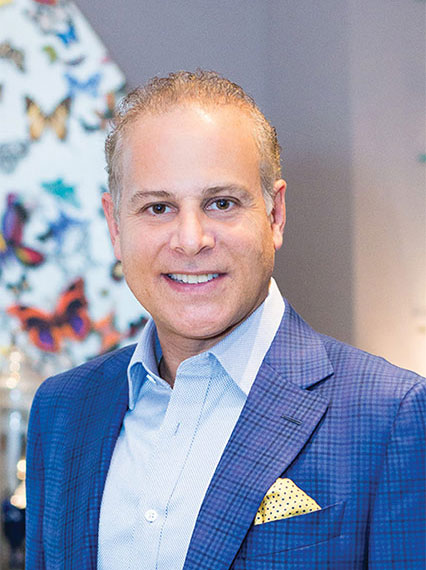 As a pillar of Park Avenue Plastic surgery, celebrity cosmetic surgeon Stephen T. Greenberg, M.D., F.A.C.S. is a board certified plastic surgeon, nationally recognized for his surgical expertise and ground-breaking techniques. Dr. Greenberg has appeared on CBS, FOX News, NBC and many other major broadcasting networks as an expert in his field.
A cosmetic surgeon who prides himself on delivering Hollywood-style results for his clients, Dr. Greenberg has made it his personal mission to redefine plastic surgery in Southampton.
With a breadth of procedures tailored specifically to your needs, Greenberg Cosmetic Surgery is dedicated to providing a world-class luxury experience for all of our clients on the East End.
What We Offer
Contact Greenberg Cosmetic Surgery and Dermatology today with any questions about any of these procedures or to inquire about our packages, which include the "Modern Mommy Makeover," "Massive Weight-Loss Makeover," "Male Remodel" and more!
Schedule a complimentary consultation today with Greenberg Cosmetic Surgery and Dermatology in Southampton and see what the Greenberg Experience can do for you.
We look forward to serving you.
Nearby Hotels