Capsular Contracture
Consultations offered at our six convenient locations in NYC, Long Island, Southampton, Smithtown, Scarsdale, NY and Boca Raton, FL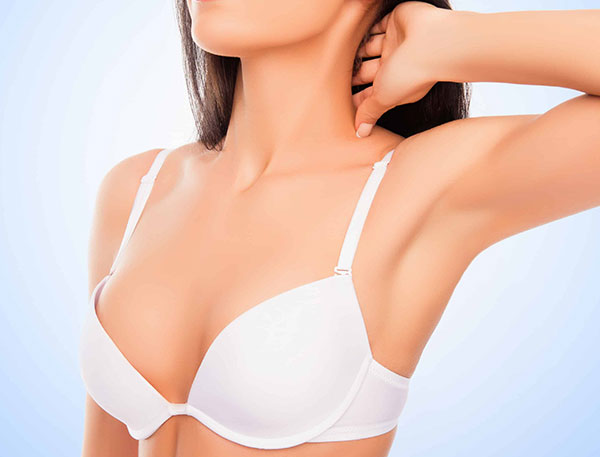 A Common Complication. If you have experienced capsular contracture, plastic surgeon Stephen Greenberg can perform breast implant revision to help you reclaim the bust line you desire. Capsular contracture is the abnormal formation of scar tissue around a breast implant, which can distort the shape of the breast and cause physical discomfort. This condition affects about 5 percent of women who undergo breast augmentation or reconstruction, but in the hands of an expert cosmetic surgeon, capsular contracture can be corrected and a beautiful bust line can be restored. If you are suffering with capsular contracture, or if you are considering breast augmentation and would like to learn more about this condition, please contact us today.
What Is Capsular Contracture?
Scar tissue naturally forms around breast implants as women recover following breast augmentation surgery. This scar tissue forms a capsule that contains the implant within the breast. Some women experience an abnormal tightening in this scar tissue, which places pressure on the implant, squeezing it into irregular shapes. This can cause a marked distortion in the outward appearance in the breast. It can also cause physical discomfort.
What Causes Capsular Contracture?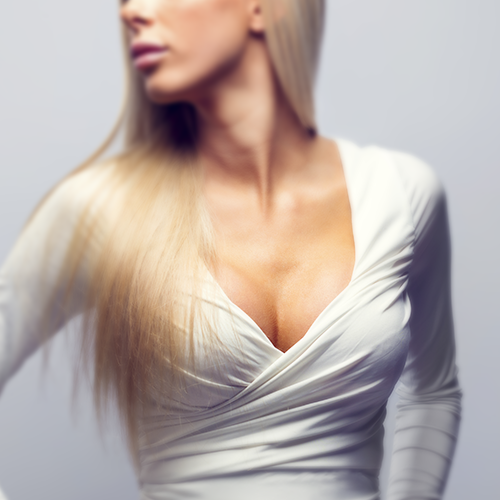 Unfortunately, it is not entirely clear what causes some women to develop capsular contracture. However, there are certain factors that are thought to increase a woman's chances of developing this condition:
Smoking – Physicians of all stripes universally discourage smoking, especially among patients considering surgery. Smoking can decrease the level of oxygen in the blood, which slows the body's ability to heal and can result in inflammation.
Subglandular Implant Placement – Breast implants may be placed either above or below the pectoral muscle. Capsular contracture tends to occur more frequently among women who have opted for subglandular placement, or the placement of a breast implant on top of the pectoral muscle, but below the breast tissue.
Silicone Breast Implants – There appears to be a higher instance of capsular contracture among women who choose to have silicone breast implants placed during breast augmentation or breast reconstruction.
Contamination – If the implant shell is contaminated with germs or bacteria prior to placement, it could lead to an inflammatory reaction, which could, in turn, cause the scar tissue to contract. Although a direct catalyst for capsular contracture has yet to be identified, it can be said that choosing a reputable, credentialed plastic surgeon to perform your breast augmentation is the surest way to reduce your chances of developing this condition.
Treatment
In cases of mild capsular contracture, regular massaging of the breast can help to reduce the tension of the scar tissue. In more severe cases, surgical breast implant revision, which involves the removal of the scar tissue and replacement of the implant, may be necessary.
Contact
If you are experiencing capsular contracture, or if you are considering breast augmentation or reconstruction, contact our practice today. Dr. Greenberg has built an impeccable reputation upon his work in breast surgery, and he can help you achieve the life-changing bust line you deserve.