Silicone Injection Removal
Consultations offered at our six convenient locations in NYC, Long Island, Southampton, Smithtown, Scarsdale, NY and Boca Raton, FL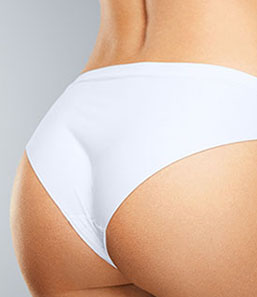 Have you recently undergone a buttock augmentation, but aren't satisfied with the changes? Cosmetic surgical procedures can always be corrected and revisited. If you find that you are unhappy with the results you've received from a previous buttock augmentation, a silicone injection removal is an advanced procedure may be ideal for you.
Greenberg Cosmetic Surgery is the premier destination for a wide range of aesthetic procedures including silicone injection removal. Led by Stephen T. Greenberg, M.D., F.A.C.S, a nationally renowned cosmetic plastic surgeon, Greenberg Cosmetic Surgery aims to help you achieve the true you with compassionate care and the latest, most effective treatments. Contact us today to schedule your consultation and find out if silicone removal may be right for you!
About
While silicone is the most frequently used material for buttock implants, some people may find their bodies rejecting this foreign substance. While some may no longer be content with their past procedural results, others may find certain side effects including swelling or discomfort are affecting their quality of life. Silicone injection removal is an advanced cosmetic procedure that can safely and effectively remove silicone-based implants from a past buttock augmentation.
Ideal Candidate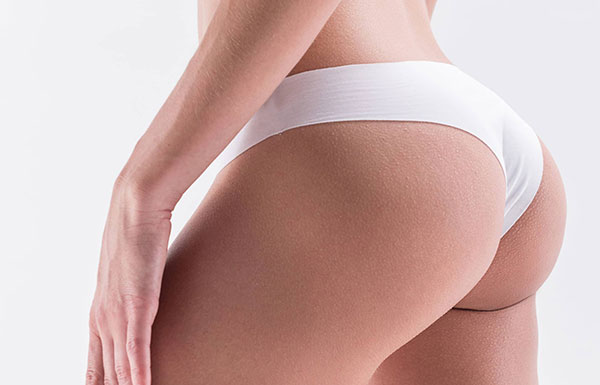 You may be an ideal candidate for this procedure if you are unsatisfied with or affected by the side effects from a past buttock augmentation that used a silicone implant. Women who are pregnant may not be candidates for this procedure. Our team can help you determine if this procedure may be right for you following an evaluation of your medical history during your consultation.
Cost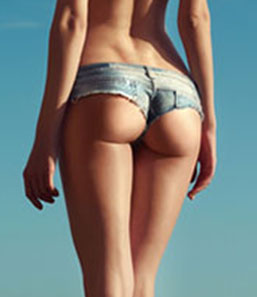 Silicone injection removal cost varies greatly depending on a variety of criteria. Price is dependent on factors like the number of injections required and the number of wrinkles being treated. Please contact our office for more information
Schedule A Consultation
If you are ready to take the next step to become a better you, contact Greenberg Cosmetic Surgery today and schedule an appointment.