Breast Reduction
Consultations offered at our six convenient locations in NYC, Long Island, Southampton, Smithtown, Scarsdale, NY and Boca Raton, FL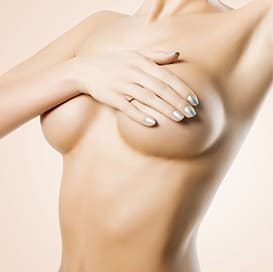 A Breast Reduction Can Help You Live Your Active Lifestyle in Greater Comfort. If overly large breasts are causing you discomfort, Stephen T. Greenberg, M.D., F.A.C.S can perform breast reduction surgery at his offices, serving Long Island, The Hamptons, Woodbury, Manhattan, NY, and Boca Raton, FL areas.
Before and After Photos
What Is Breast Reduction Surgery?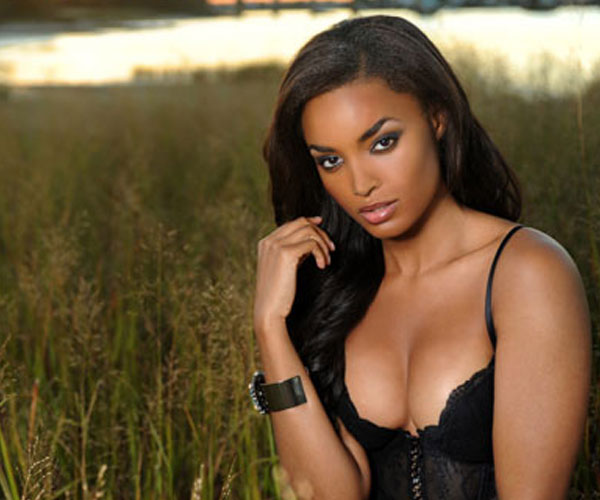 Breast reductions, technically known as reduction mammaplasties, are designed for women with large, pendulous breasts. The procedure involves the removal of fat, glandular tissue, and skin from the breasts, making them smaller, lighter, and firmer. The procedure can also reduce the size of the areola, and the dark skin surrounding the nipple.
Ideal Candidate
Women with very large, pendulous breasts may experience a variety of medical problems caused by the excess weight, ranging from back and neck pain and skin irritation to skeletal deformities and breathing problems. Bra straps may leave indentations on the shoulders, and unusually large breasts can make a woman or teenage girl feel extremely self-conscious.
Breast reductions are best for women who have:
Breasts out of proportion to the body
Pain due to breast size, which usually involves the neck, back, and shoulders
Shoulder grooving from the bra
Skin irritation beneath the breasts
Restricted activity
Uneven breast size
The ability to breastfeed following this procedure varies and is unpredictable. Patients should consider their future plans for childbearing before undergoing this surgery. If your overly-large breasts are a result of excess body weight, it is important that your weight is stable and that a weight loss program has been attempted.
Benefits
A breast reduction with Dr. Greenberg can help improve your appearance by:
Creating breasts that are more symmetrical and equal in size
Reshaping the bust line so that it is more proportional to the rest of the body
Repositioning the nipples to a more youthful position higher up on the breasts
Achieving smaller, more defined breasts, similar to the results of a breast lift procedure
Consultation
During your breast reduction consultation, Dr. Greenberg will review your anatomy and symptoms. He will explain in detail the options for breast reductions and the possible incisions that may be used.
The Procedure
In most cases, breast reductions are performed after the breasts are fully developed. Dr. Greenberg typically performs breast reductions at one of his surgical centers in about one to two hours, depending on the extent of the procedure. The basic steps to expect during your breast reduction will include:
Anesthesia: Before beginning the procedure, we will administer general anesthesia so you are completely comfortable throughout the entire procedure.
Incisions: Typically, incisions are made in one to three locations: around the nipple, from the nipple to the chest wall, or under the breast and along the infra-mammary crease. The size and location of the incisions are dependent on the amount of tissue being removed and whether you are combining your procedure with a breast lift.
Breast Reduction: Once the incisions have been made, Dr. Greenberg will remove glandular tissue, fat, and excess skin. Liposuction is sometimes used during breast reductions to remove excess fatty tissue near the axilla (armpit) area.
Breast Lift: For women desiring a breast lift in addition to reduction, Dr. Greenberg will lift and reshape your breast tissue and reposition the nipple and areola to provide a perkier and more youthful bustline.
Nipple Placement: If a breast lift is not necessary, the nipple will be placed back in its normal position. During this step, Dr. Greenberg can reduce the size of the areola for a more proportionate appearance.
Sutures and Bandages: After completing the procedure, Dr. Greenberg will close the incisions and apply compression bandages. In some cases, drains may be placed to remove the blood and excess fluid. These will need to be emptied as directed by Dr. Greenberg and are generally removed after one to two days.
Expectations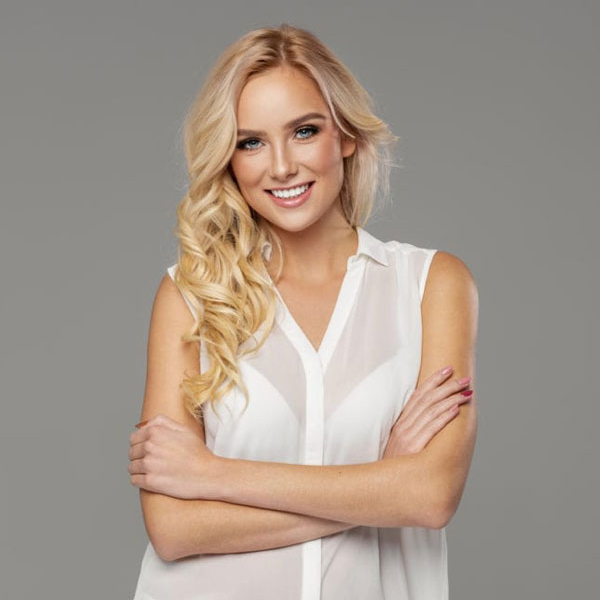 Depending on the complexity of your procedure, you may require an overnight stay in our private, state-of-the-art facility. Patients are provided with a special support sports bra, which is worn for several weeks as directed by Dr. Greenberg. 
As with any major surgery, recovery will take time and it is imperative that you follow all postoperative instructions given to you by the staff at Greenberg Cosmetic Surgery, to ensure you heal smoothly. Basic steps and considerations for you to expect include:
Week 1-3
During this time, you will experience some soreness, swelling, and bruising. Keeping your torso elevated, taking prescribed pain medications, and applying cold compresses as directed can help minimize discomfort. Unless you have a highly strenuous job, you can plan on returning to work within 10 to 14 days. After about two weeks, the sutures will be removed. Be sure to avoid any vigorous activity and heavy lifting for several weeks.
Week 4-6
As you change clothes and compression garments, gentle caution should be used when handling your breasts so as not to create additional discomfort. In most cases, you can resume heavy physical activity four to six weeks after surgery.
Months 1-6
With time, swelling and soreness will begin to subside. You may experience some mild scarring, but they will typically be hidden by a bra or swimsuit. Complete healing and final results can take up to one year as your breasts settle into their new shape.
Risks and Side Effects
Although breast reduction is considered a safe and common procedure, the potential for risks and complications is always possible. Possible risks can include:
Infection
Excessive bleeding or hematomas
Allergic reaction to anesthesia
Asymmetrical breasts or nipples
Numbness, tingling, or loss of feeling in your breasts and nipples
Unpleasant scars
Inability to breastfeed
Blood clots
Cost
Breast reconstruction is a personalized surgical procedure that involves the use of different techniques and approaches based on each patient's needs. During a consultation, we can help you understand your total breast reduction cost at our Long Island, New York cosmetic surgery practice.
Traditionally, insurance companies viewed breast reductions as cosmetic procedures which meant they were not covered. However, if you suffer from medical problems such as back, neck, or shoulder pain that arises from having excessively large breasts, you may qualify for coverage from your health insurance provider. Additionally, our practice offers CareCredit℠ financing.
Contact
At Greenberg Cosmetic Surgery in New York & Florida, every procedure is customized to best meet the unique needs of each patient we see. If large breasts are causing you physical discomfort or affecting your confidence, a breast reduction may be the ideal solution. Contact our friendly staff today to schedule a consultation and review the many benefits of breast reduction surgery.