Hair Restoration
Consultations offered at our six convenient locations in NYC, Long Island, Southampton, Smithtown, Scarsdale, NY and Boca Raton, FL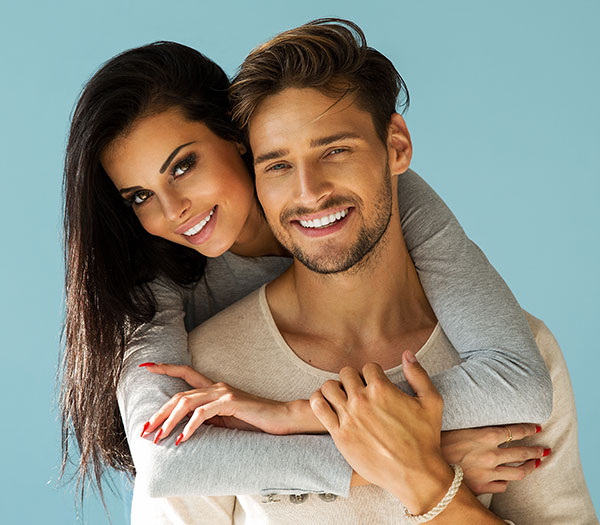 Permanently Restore Natural Hair Growth with the Latest Hair Restoration and Transplant Techniques
Dr. Stephen T. Greenberg, a renowned cosmetic surgeon, provides hair restoration services in Boca Raton, Florida, Long Island, Manhattan, and the surrounding New York City area. With his considerable knowledge and experience, he is committed to assisting patients in achieving their hair restoration objectives.
Ideal Candidate
Men and women who experience hair loss, including baldness or permanent thinning, as a result of factors such as age, hormones, or heredity frequently seek hair restoration surgery or hair transplant in Manhattan.
At our office, we are aware that hair thinning and loss can affect people of all ethnicities, including African Americans. To assist our patients in achieving their intended hair objectives, we provide special hair restoration techniques, including African American hair restoration, including afro textured hair transplants.
Types of Hair Restoration
Dr. Greenberg performs the following hair restoration procedures for his Manhattan and Long Island clients.
Neograft
Neograft is an innovative and FDA-approved harvesting and implantation system that utilizes an instant FUE technique. This specialized method uses an automated technology that works to gently extract groupings of hair follicles from thicker hair growth.
The follicles are then precisely delivered to the targeted treatment area using the Neograft pneumatic controls. This "no touch" technology was designed with patient comfort in mind and offers natural-looking results for successful hair restoration.
ACP Hair Restoration
ACP hair restoration is a scalp rejuvenating treatment that utilizes the healing and restorative benefits of your own ACP, or Autologous Conditioned Plasma. ACP is a naturally occurring substance in the blood that supports healing and restoration within the body. 
During treatment, this ultra-healing substance is redelivered to the scalp and works to promote the regeneration of healthy tissue and collagen production. This is effective at reviving damaged hair follicles and supports their ability to grow natural hair once again.
Follicular Unit Micrografting
Follicular unit micrografting is the most popular hair restoration procedure. It will give you a hairline that looks and functions naturally. Hair grows naturally in small follicular units. These units consist of 1 – 3 hairs, oil glands, small muscles, nerves, blood vessels, and some collagen.
In follicular unit micrografting, Dr. Greenberg will take individual follicular units from the back of your scalp and transplant them to the balding or thinning areas in the front. Once the follicular units are transplanted, they will continue to grow naturally. This hair transplant procedure is painless, takes just a couple of hours to complete, and is performed in Dr. Greenberg's Long Island office.
Megasession Follicular Unit Micrografting
The Megasession is a variation of the follicular unit micrografting technique. The Megasession hair restoration technique transplants up to 2,000 follicular-unit micrografts in a single procedure lasting up to six hours.
Reparative Hair Restoration Procedures
It is not uncommon for patients to look to Dr. Greenberg to repair poorly done hair restoration surgery performed elsewhere. Often, patients had their previous hair restoration done with outdated procedures or experienced complications that contributed to an unfavorable outcome.
The patients may be unhappy with an unnatural look, scarring, hairline placement, or hair density. Using state-of-the-art reparative hair restoration procedures, Dr. Greenberg can dramatically improve your hair and help give you the appearance you desire.
Cost

The cost of your hair restoration treatment at Greenberg Cosmetic Surgery and Dermatology will be based on the type of hair restoration technique used and the extent of the work required for your treatment. Dr. Greenberg can go over each of the options we offer and can let you know what the expected price of the procedure will be.
Contact
If you are bothered by your thinning hair and would like to learn more about hair restoration to see if it can help you, contact our practice today to learn more about hair restoration in Manhattan and Long Island, NY.