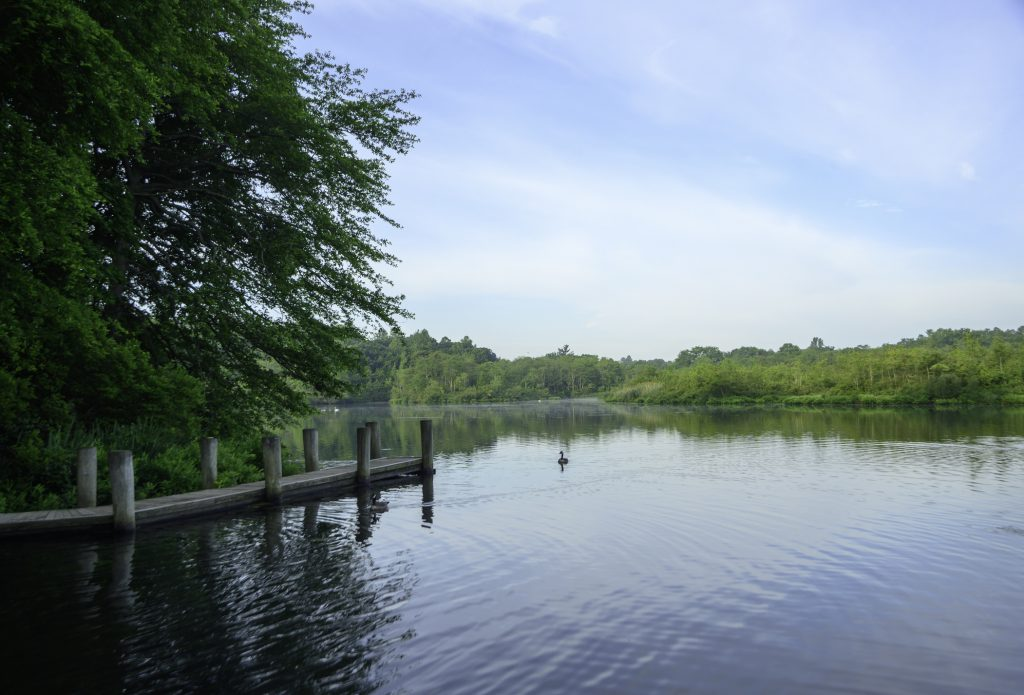 A town in Suffolk County, Smithtown lies on the North Shore of Long Island and is a part of the New York metropolitan area. In 1993, the NY Times detailed Smithtown as being a place where families who sought out suburban life went to find it. Even then, it featured the amenities of modern life that industry could provide yet also allowed for many homes to be reside in quiet, natural areas. It has been nearly 30 years since then and Smithtown remains a bastion of suburban life and the luxury of peace and quiet.
With a population of 116,296 as of the 2020 census, this town was once known as Smithfield" and was settled in 1665. The median household income in Smithtown is roughly $129,338. Home prices, according to Zillow, are about $697,135 with a 13.8% 1 year change! Smithtown indeed continues to be popular and is further growing into a community favored by the wealthy. However, with high standards comes the need for high quality services. Our experience at Greenberg Cosmetic Surgery and Dermatology seems to be that many of our patients from Suffolk County or Westchester County deem it worthwhile to travel a little further to find the perfect practice for their needs. We receive requests for consultations from patients seeking cosmetic surgery in Smithtown, NY often.
Options
Patients seeking cosmetic surgery in Smithtown, NY will find that they are just a stone's throw away from our Woodbury office. In fact, one of the major benefits of choosing Greenberg Cosmetic Surgery and Dermatology is that no matter where you are in New York, there is a location just right for you. We have serviced patients from all over including:
And of course, Smithtown.
When it comes to cosmetic surgery, finding the right practice is even more crucial than knowing what your aesthetic goals are. Even if you have a picture perfect idea of how you want to look and which procedures will get you there, finding a skilled practice that not only understands your vision but can execute on it may be a challenge.
When it comes to your appearance, you should spare no effort or cost in choosing the best of the best. Dr. Greenberg of Greenberg Cosmetic Surgery and Dermatology fits the bill as one of America's top leading cosmetic surgery professionals. As a celebrity plastic surgeon, Dr. Greenberg not only has worked on many high profile celebrities who trust him to give them the results they desire, but also is frequently tapped for his industry expertise and perspective on the quality of work a person has received.
Supporting him are the highly talented and experienced roster of Greenberg Cosmetic Surgery and Dermatology—your one stop shop for any procedures you could possible desire for improving your aesthetic appearance.
What We Offer
Greenberg Cosmetic Surgery and Dermatology has been helping celebrities and ordinary people achieve their ideal look for nearly 3 decades. We offer a full suite of cosmetic procedures including but not limited to:
Contact Greenberg Cosmetic Surgery and Dermatology today for a comprehensive complimentary consultation.