Forehead Lift
Consultations offered at our six convenient locations in NYC, Long Island, Southampton, Smithtown, Scarsdale, NY and Boca Raton, FL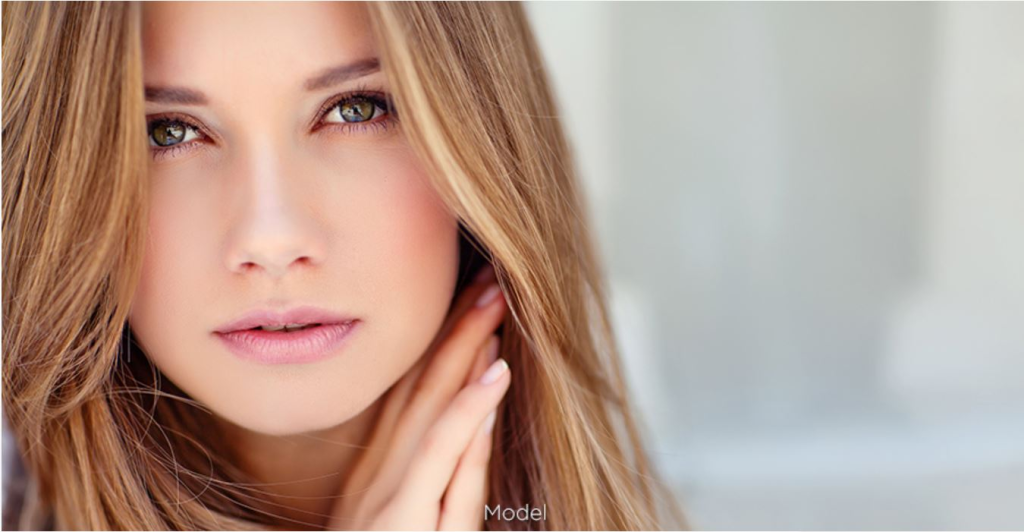 Achieve a Younger, More Alert Look
Brow lifts and forehead lifts are popular procedures to give you a more youthful appearance. You can smooth your forehead, raise your eyebrows, and minimize frown lines with a forehead lift. Stephen T. Greenberg, M.D., F.A.C.S performs forehead lift surgery at his offices serving Long Island, Manhattan, and the greater New York City area.
What Is A Forehead Lift?
A forehead lift will remove or reduce horizontal creases across the forehead, furrows between the eyebrows, and sagging eyebrows. Due to the aging process, genetics, stress, or muscle activity, facial muscles and tissues can lose elasticity causing wrinkles and furrowed lines.
Forehead lifts are commonly performed on people in their 40s – 60s, however, they are also done on younger individuals who have saggy and droopy eyebrows often resulting in a sad facial expression.
Consultation
Dr. Greenberg will meet with you for consultation regarding your forehead or brow lift in Manhattan or Long Island state-of-the-art cosmetic surgery offices. He will assess your health and medical history, discuss with you the forehead lift process in detail, and answer all of your questions. 
Dr. Greenberg will show you "before and after photos" and tell you about what you can expect during and after the procedure. He will determine if you are a good candidate for a forehead lift by examining your forehead & asking about what your goals are.
Good candidates for a forehead lift have:
Furrows or frown lines between the eyebrows
Significant horizontal wrinkles across the forehead
Sagging eyebrows
Tissue that hangs on the outer edges of the eyelids
Forehead Lift Surgery Facts
Anesthesia: Sedation or general (Board Certified Anesthesiologist)
Length of Procedure: 1-3 hours
Length of Stay: Outpatient
Where performed: In Dr. Greenberg's office ambulatory Surgery Center.
Discomfort: Mild to moderate discomfort for about 1-3 days
Return to work: 1-3 days, depending on your job
Swelling: Most swelling subsides within 1-2 weeks
Bruising: Minimal to moderate
Stitches: Dr. Greenberg will remove all stitches within 5-7 days
Exercise: 3-4 weeks to resume exercise
Results: Dr. Greenberg strives to obtain a natural look. The results will be noticed in 1-4 months.
Expectations
The forehead lift surgery is done one of two ways. The conventional method is through an incision behind the hairline. The newer forehead lift technique is done using an endoscope and requires minimal incisions.
If the conventional method is used, an incision is made at the hairline from the ears across the top of the forehead. The forehead skin is pulled back and any excess skin, muscle, and tissue are removed. The incision is stitched closed and wrapped with sterile bandages.
Post Procedure
After your forehead lift, you will rest in our fully licensed and accredited, ambulatory center. You may experience some numbness or discomfort around the incisions and will be given medication to make you more comfortable.
You will have bruising and swelling around the eyes and cheeks for seven to ten days. In order to minimize swelling, post-operative instructions will include elevating the head for two to three days after surgery. Once the nerves in your head heal, you may experience itching at the incision site. Bandages will be removed one or two days after your forehead lift surgery.
Cost
The cost of your forehead lift or brow lift in New York or Florida will depend on the extent of the work required and various other factors. Dr. Greenberg can go over the price as well as the payment and financing options available to you during your forehead lift consultation.
Contact
A forehead lift performed by Dr. Greenberg's fine hands will enhance your appearance and make you look younger and more refreshed. To learn more about forehead lift surgery, contact our Long Island practice today to schedule a consultation for your forehead lift.