Permanent Touch Cosmetics
Consultations offered at our six convenient locations in NYC, Long Island, Southampton, Smithtown, Scarsdale, NY and Boca Raton, FL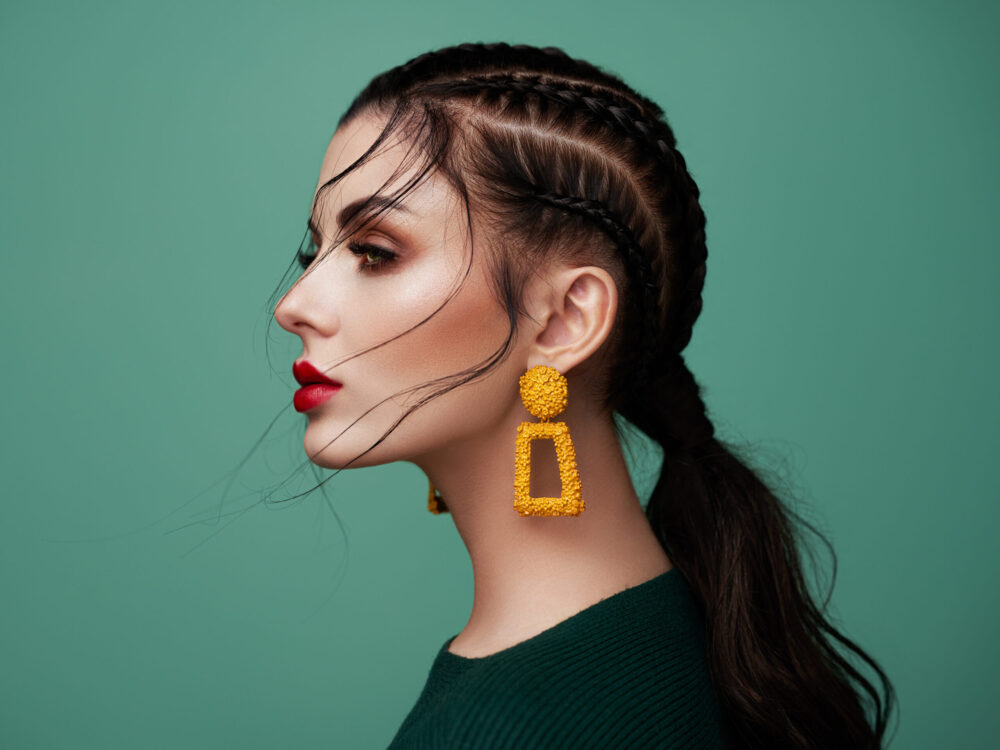 Medical Micropigmentation, or Permanent Makeup, utilizes tattoos to produce designs that strikingly resemble manually applied makeup! In cosmetic surgery business management since 1995, Sharon Grasso is a licensed medical micropigmentation artist as well as an aesthetician and member of The American Academy of Micropigmentation.
Sharon believes that when you entrust your permanent makeup application to her, you have a distinct advantage over a woman who receives her treatment at the salon. Skilled micropigmentation is a medical procedure; therefore, for optimal safety, the ideal setting is in the office of a professional, like that of Sharon. Sharon treats television, movie and internet celebrities and has been providing aesthetic treatments to reality television personalities for years.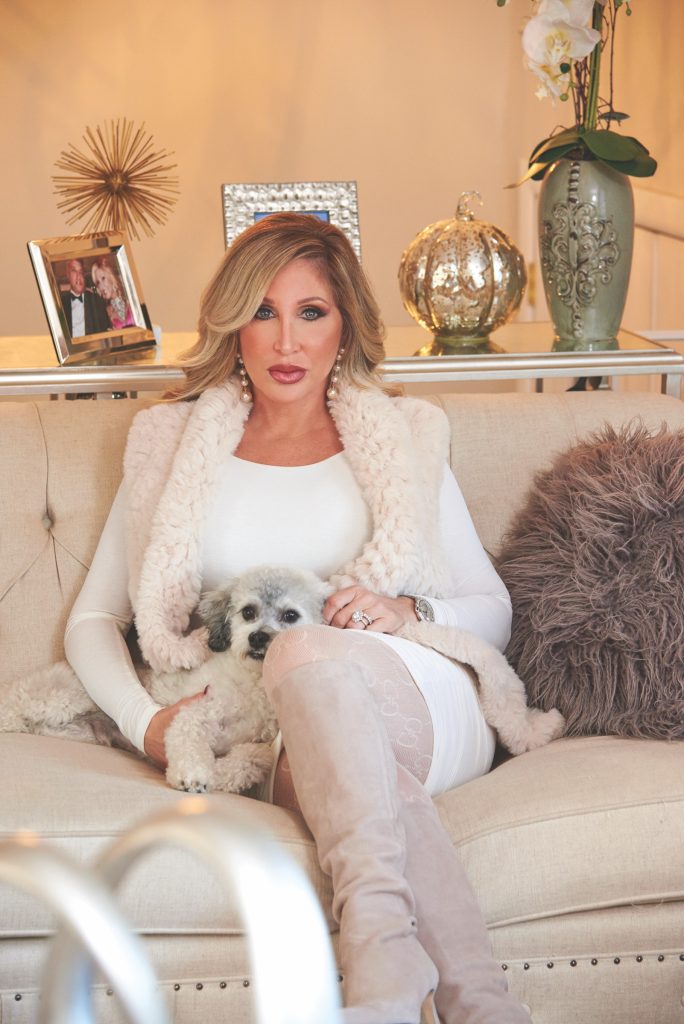 She is the trusted name in permanent makeup and offers an unparalleled experience at her luxurious space at the Greenberg Cosmetic Surgery and Dermatology Woodbury center.
Sharon Grasso
L.E., Licensed Medical Micropigmentation Specialist and Brow Expert
NYS licensed PMU Instructor
917-734-7378
www.permanenttouchcosmetics.com