Gummy Bear Implants
Consultations offered at our six convenient locations in NYC, Long Island, Southampton, Smithtown, Scarsdale, NY and Boca Raton, FL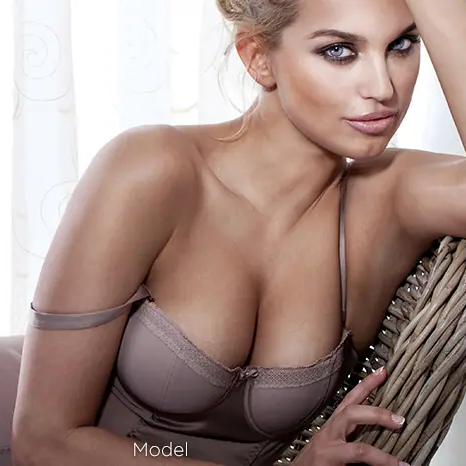 The Latest in Bust Enlargement. Stephen T. Greenberg, M.D., F.A.C.S offers gummy bear implants at his practice serving Manhattan, Woodbury, Long Island, The Hamptons and Boca Raton, FL.
Gummy bear implants are a truly unique new option for women considering breast augmentation surgery. Also known as "cohesive silicone gel implants," gummy bear implants have a consistency that is very similar to their namesake. That is, rather than having a liquid center, this new silicone implant hangs together as a cohesive whole that is pliable, but retains its original shape . As with silicone and saline implants, gummy bear implants have exclusive attributes that can make them an excellent choice for some women, depending upon their individual goals. Dr. Greenberg can help to determine whether gummy bear implants are right for you. Contact our office today to schedule a consultation.
Advantages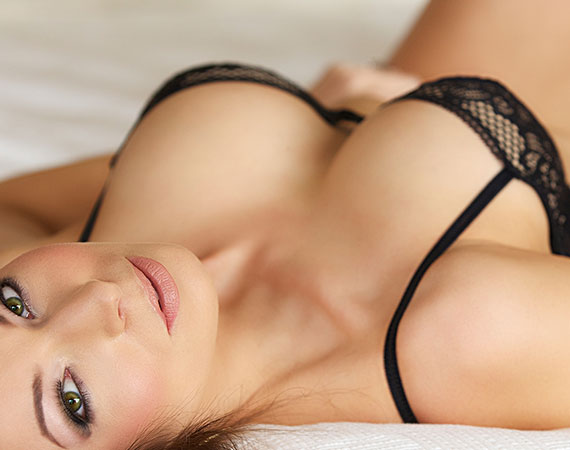 Gummy bear implants were approved by the U.S. Food and Drug Administration in February 2013. Testing leading up to this approval indicated that compared to silicone and saline implants, these implants have a decreased risk of rupture, rippling, and capsular contracture (the formation of excess scar tissue around an implant that can distort the breast shape and cause pain and discomfort).
In addition to these practical advantages, gummy bear implants are excellent at maintaining their "teardrop shape" – that is, the majority of the weight stays in the bottom of the implant, the same way a natural breast hangs under the effects of gravity. If you have suffered capsular contracture as a result of a previous breast augmentation, or if you are partial to the results achieved with gummy bear implants (which Dr. Greenberg can demonstrate with before-and-after photos of his work), these new implants may be an excellent choice for you. The very best way of determining which kind of implant will help you achieve your goals is to have an in-depth consultation with Dr. Greenberg. Contact us today to schedule your breast augmentation consultation.
Disadvantages
Though gummy bear implants have many attributes that make them an attractive choice for some women, there are characteristics that other women may find less appealing. First, gummy bear implants are firmer than silicone and saline implants. Some women may believe that they are too firm, and therefore feel unnatural. All breast implants carry a risk of shifting within the breast. Of course, this is not a concern if a breast implant is round. However, gummy bear implants have a distinct teardrop shape. The outer surface is textured to prevent shifting, but if shifting does occur, it may result in an unnatural breast shape.
Contact
Breast augmentation is a very personal procedure that, when performed according to your desires and goals, can provide you with a wealth of benefits. During your consultation, Dr. Greenberg will listen closely to your goals and concerns, and present you with a recommendation he feels will best satisfy you. To learn more about breast implants, including gummy bear implants, contact our practice today.