CoolSculpting
Consultations offered at our six convenient locations in NYC, Long Island, Southampton, Smithtown, Scarsdale, NY and Boca Raton, FL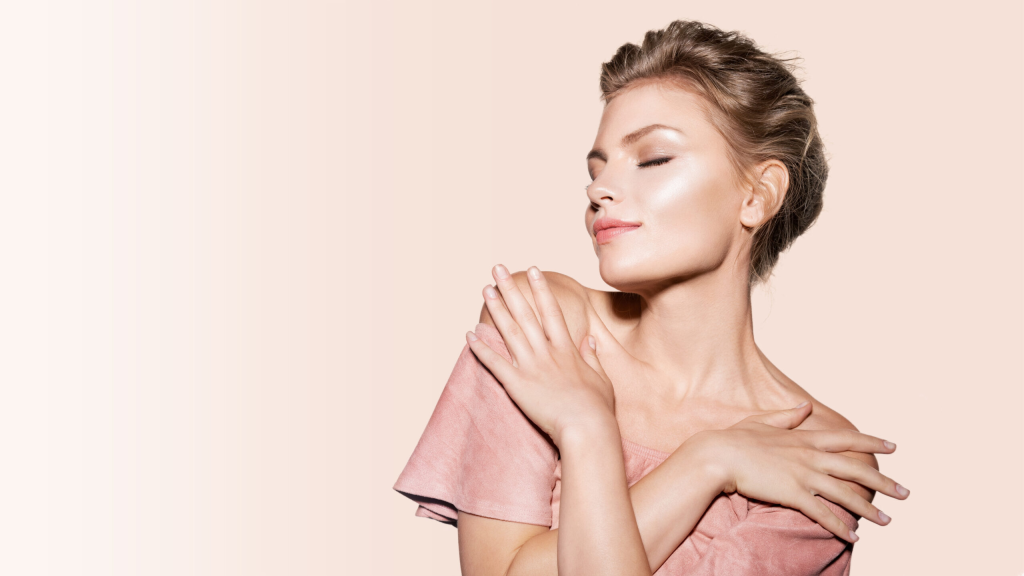 CoolSculpting can be an excellent choice for patients looking to eliminate stubborn fat pockets. It is a non-invasive method of contouring the body. The highly trained team at Greenberg Cosmetic Surgery and Dermatology administers CoolSculpting for New York City, Westchester, and Long Island residents. With their aesthetic expertise and commitment to each patient's needs, Dr. Greenberg and his team have helped scores of people achieve a more shapely figure.
Before and After Photos
What Is CoolSculpting?
CoolSculpting is a non-surgical, in-office procedure where fat cells are frozen to the point of apoptosis, or controlled cell death. Only the fat cells are targeted, leaving the skin and other nearby cells unharmed. The fat cells are then gradually dissolved by the body.
Losing weight only shrinks fat cells but doesn't eliminate them. The common result is isolated fat bulges that can be difficult for patients to get rid of by diet and exercise alone. CoolSculpting can be used to improve contouring by instigating apoptosis on specific problem areas such as the:
Abdomen
Thighs
Back
Upper arms
Lower buttocks
Ideal Candidate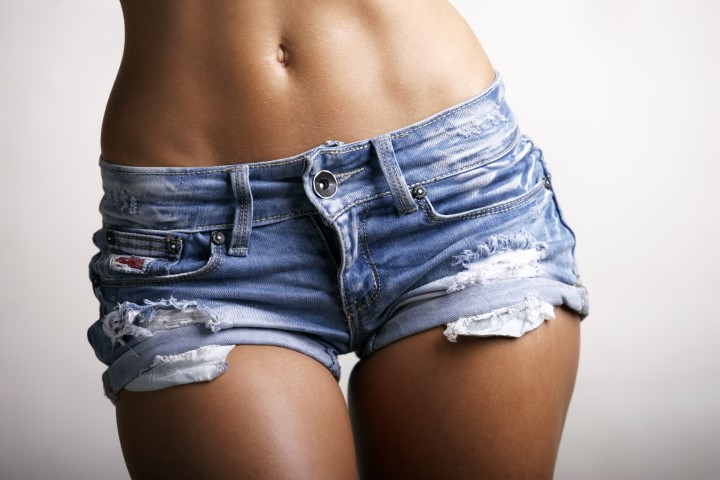 CoolSculpting can be a powerful option for patients who want to lose a small amount of fat in these areas of the body without utilizing more invasive procedures. CoolSculpting is meant for contouring, not significant weight loss.
Good candidates for CoolSculpting are close to a healthy BMI and able to maintain proper dietary and exercise habits. Women who are pregnant or planning on having more children should wait to receive CoolSculpting care.
If you are interested in this unique treatment option, come in for a consultation. Our expert estheticians are fully trained in a wide variety of cosmetic improvement techniques, led by board-certified plastic surgeons Stephen T. Greenberg, MD, FACS; Jason M. Weissler, MD; Stephanie A. Cooper, MD.
 
Pre Procedure Expectations
A CoolSculpting session can take an hour or two and there won't be a need for anesthesia, so be sure to bring a book, a tablet, or something else to keep you occupied. The treatment will begin with the precise locations on the body being marked. Gel pads are then applied to protect the skin.
Next, the CoolSculpting device's applicator is vacuum-sealed to the body over the gel pad. Depending on the particular device and patient, multiple applicators may be used simultaneously. While you wait, the fat cells are terminated, starting the body's process of dissolving them.
Post Procedure Expectations
No special recovery period is needed after a CoolSculpting session, so you'll be able to return to work or home immediately. Most patients experience very minimal to zero discomfort during and after treatment. Additionally, you should massage all treatment areas for two minutes, three times a day, for a few weeks.
Your body will take several months to flush out the dead fat cells completely. However, the visible results of one session are typically seen three weeks later and are optimized after about eight weeks. For ideal results, most patients require two to four sessions per target area, spaced four to six weeks apart.
Cost
The price of CoolSculpting can be a good match for patients who aren't looking for an advanced surgical procedure. Its cost generally depends on the number of fat pockets targeted, the number of sessions required, and facility fees.
Contact
Schedule an initial consultation at Greenberg Cosmetic Surgery and Dermatology to learn more about CoolSculpting in New York City, Westchester, and Long Island. We'll review your medical history and fat reduction goals to map out a plan that is right for you.