Rash Treatment
Consultations offered at our six convenient locations in NYC, Long Island, Southampton, Smithtown, Scarsdale, NY and Boca Raton, FL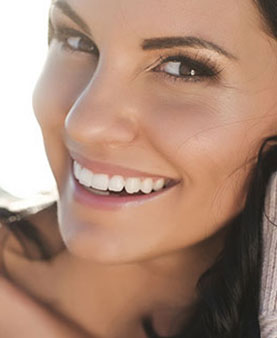 Have you been experiencing symptoms of skin that is itchy, red, and irritated? Do you sometimes experience random outbreaks of irritated skin on your body? You could be experiencing signs of a rash.
Skin rashes are noticeable changes in the texture and color of skin. It can cause your skin to appear scaly, bumpy, irritated, and cause you to itch. There are various factors that can cause a rash to form including infections, allergies, immune system disorders, and medications. One of the most common cause of rashes is caused by a skin condition known as atopic dermatitis, or eczema.
Types
There are various forms of rashes that can differ based on the cause of the rash. These can include:
Heat Rash
Heat rash occurs when sweating is obstructed and trapped. This can be due to hot weather, or wearing clothes that does not permit sweat to flow, causing it to get trapped. Heat rash, or miliaria, appears in clusters that have tiny red bumps that often sting. It is typically not a serious concern, and applying coolness can help to alleviate symptoms.
Eczema
Eczema is a common skin concern that affects many people. It is caused by a gene variation that inhibits that skin from maintaining moisture necessary for protecting the skin from outside invaders. Invaders such as bacteria can more easily infect the skin. Eczema appears in the form of random patches of red and sometimes blistery flare-ups.
Atopic Eczema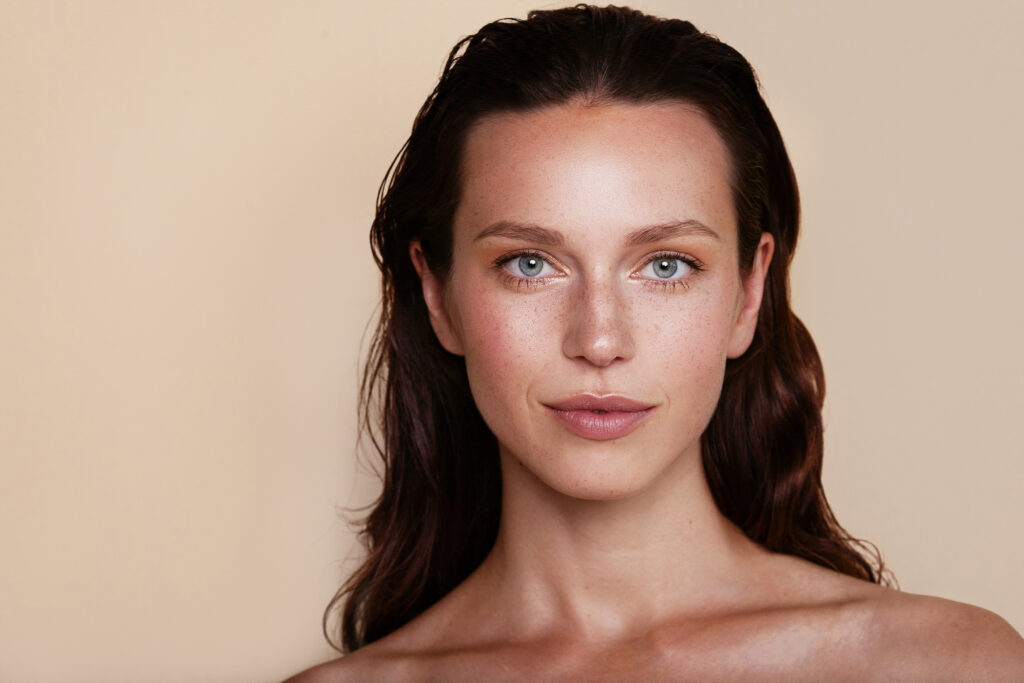 This form of skin condition has a cause that is unknown. However, people who experience atopic eczema often have a family history of allergies. The appearance of this form of eczema can vary from person to person. But, typically outbreaks take form in the appearance of red skin, dry, scaly skin, blisters, and itchiness.
Cost
The cost for Rashes will depend on several factors. The number of sessions will influence the final price, as will the severity of the cosmetic issues being addressed.
Contact
Please contact us today if you have any questions about Rashes in Long Island or would like to schedule a consultation at Greenberg Cosmetic Surgery and Dermatology. We will build the ideal treatment plan for you in order to help you achieve smoother, more radiant skin.