PatientFi's friendly payment plans make elective procedures more affordable so patients can say yes to what they want today and pay over time.
Our patient coordinators are here to assist you in selecting the best payment and financing options specifically for you.

The question of "how to finance your plastic surgery?" can be challenging to answer, but CareCredit for plastic surgery simplifies the process for you. CareCredit® is a well-known choice among individuals seeking to enhance their appearance through cosmetic procedures but want to avoid the inflexibility of personal loans. This credit card, specifically tailored for health and beauty treatments, offers attractive promotions that allow you to either make minimum monthly payments or pay off the entire balance before the promotion period ends, so you don't have to pay interest.
To learn more about how CareCredit® can help you pay for treatments such as liposuction, breast augmentation, male breast reduction, and other cosmetic surgery procedures, please contact our office today.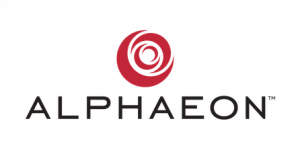 Are you looking for tummy tuck or breast implant financing? How about liposuction financing? Look no further than ALPHAEON CREDIT. ALPHAEON CREDIT is a financing program that can assist individuals in financing their plastic surgery procedures. The program offers a variety of plans, including special financing options for any purchase over $250, and revolving credit lines up to $25,000. The low monthly payments and flexible terms of these financing plans make it easier for patients to manage the cost of surgery compared to obtaining a personal loan.