Starting Over Package
Consultations offered at our six convenient locations in NYC, Long Island, Southampton, Smithtown, Scarsdale, NY and Boca Raton, FL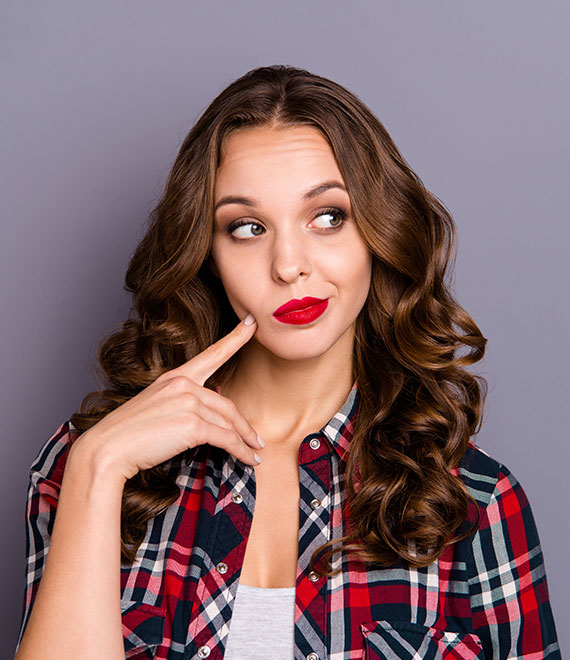 Refresh your image with our starting over package!
Have you become unsatisfied with your features? Are you looking for a fresh start for your profile? Whether the reason be a difficult life event such as divorce or simply looking for a new you for the new year, Greenberg Cosmetic Surgery is the premier destination for a wide range of aesthetic procedures that can help you start life anew.
Led by Dr. Stephan Greenberg, a nationally renowned cosmetic plastic surgeon, Greenberg Cosmetic Surgery aims to help you achieve the true you with compassionate care and the most effective procedures. Your safety and satisfaction are our highest priority. Contact us today to schedule your consultation and learn more about our starting over package!
About
Ready to refresh your features? Dr. Greenberg and his team can help you renew your confidence with a wide variety of the latest and greatest treatments and procedures. Achieve augmented breasts, a slimmer abdomen, or smooth away age lines to look and feel brand new. The possibilities are up to you!
Package Details
Our starting over package can include numerous of our procedures including:
Breast augmentation
Breast lift
Liposuction
Tummy tuck
Vaginal rejuvenation
Fat transfer
Rhinoplasty
Eyelid surgery
And more!
Ideal Candidate
You may be a candidate for these procedures if you are looking to enhance your breasts, facial features, or augment your contours. Additionally, these procedures as part of our starting over package may be right for you if you:
Are self-conscious or unsatisfied with your current image
Are looking for a drastic improvement in your appearance
Have not seen results from non-surgical remedies
Are not pregnant at the time of your procedure
Contact
If you are ready to take the next step to become a better you, contact Greenberg Cosmetic Surgery today and schedule an appointment.