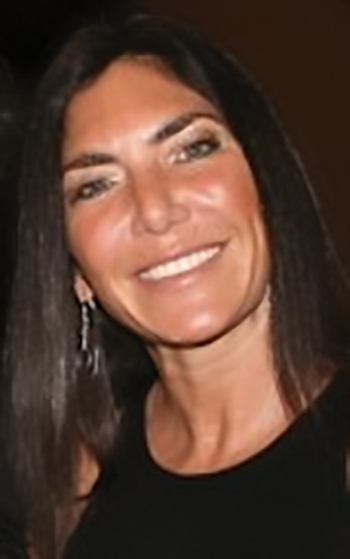 Stephanie A. Cooper, M.D. is a board-certified plastic surgeon specializing in plastic and reconstructive surgery. She has been on the forefront of breast re-construction and served as the Breast Reconstruction Specialist at Maimonides Medical Center for over a decade. Dr. Cooper offers a wide spectrum of plastic surgery procedures to patients, ranging from abdominoplasty and liposuction to post-bariatric body procedures and skin removal as well as blepharoplasty and facial surgery.
Dr. Stephanie A. Cooper received her undergraduate degree in Psychology from the University of Rochester and went on to receive her graduate degree in Psychology/Physio-psychology with highest honors from New York University. She then went on to pursue her medical degree and graduated in the top 10% of her class from the University of Guadalajara (she is fluent in Spanish) and completed her medical certification by achieving a Fifth Pathway Certificate from New York University School of Medicine.
Dr. Cooper furthered her training with residency at North Shore University Hospital and Lenox Hill as a resident in Surgical Pathology. Dr. Cooper also held fellowship in Head and Neck Surgery at Lenox Hill Hospital and New York Medical College as well as in plastic surgery and burns at Westchester County Medical Center where she worked with major plastic surgical trauma, traumatic hand injuries and burns in addition to general plastic surgery. Her final residency was at University School of Medicine Kings County Hospital in plastic and reconstructive surgery.
Dr. Cooper has professional memberships and has served on a variety of boards such as New York County Medical Society, The American Women's Association, Northeastern Society of Plastic Surgery and The American Board of Plastic and Reconstructive Surgery. She participated in The India Project and worked throughout India performing reconstructive surgery to correct a multitude of congenital anomalies such as cleft lip and macrostomia. This project received a Nobel Prize Nomination in 2001 and she was honored to present her work to the Director of the Nobel Institute, Dr. Geir Lundestad in Oslo, Norway.