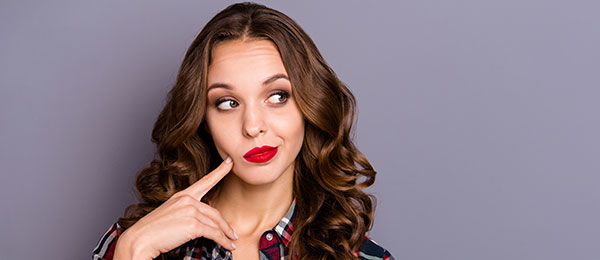 Stephen T. Greenberg, M.D., F.A.C.S is happy to answer frequently asked questions about cosmetic surgery performed at his offices serving Long Island, Manhattan and the greater New York City area. You can also visit our specific FAQ pages on facelift, breast augmentation, breast lift, tummy tuck, rhinoplasty, liposuction, cellulite reduction, Brazilian butt lift, and Neograft hair restoration.
Who Are The Best Candidates For Cosmetic Plastic Surgery?
The optimal candidates for cosmetic plastic surgery are those individuals who want to look their best by improving on their natural beauty, while at the same time, have realistic expectations. They understand that there are limitations as to what the surgery can achieve. People should also realize that while plastic surgery can significantly improve physical traits and self-image, surgery will not necessarily change their lives or their relationships.
Does Health Insurance Cover Any Plastic Surgery Procedures?
Cosmetic surgery procedures are not covered by health insurance. Financing options may be available for patients with good credit standings.
Will I Need To Go To A Hospital For My Cosmetic Surgery?
Dr. Greenberg performs most of his cosmetic surgeries in his own state-of-the-art, fully accredited ambulatory center with AAAASF, located in Woodbury, Long Island. Most cosmetic surgery is performed as outpatient procedures. However, an overnight stay in a hospital may be warranted for certain extensive surgeries. The doctors at Greenberg Cosmetic Surgery are affiliated with many of the Northwell Health and Catholic Health System hospitals on Long Island as well as South Nassau Communities Hospital and Winthrop University Hospital on Long Island and Lenox Hill Hospital in NYC.
Do You Offer Financing For Cosmetic Surgery?
Yes. In an effort to make plastic surgery accessible for everyone, Dr. Greenberg does offer plastic surgery financing options. Please contact his Manhattan or Long Island cosmetic surgery office for details. We also accept credit cards.

What Is A Board Certified Plastic Surgeon And Why Is It Important?
A Board Certified Plastic Surgeon is certified by the American Board of Plastic Surgery (ABPS). By choosing a Board Certified Plastic Surgeon for your cosmetic procedure you can be certain that your doctor has the required basic training and education including:

A degree from an accredited medical school
Completion of 3 years of general surgery
Completion of 2-3 years of supervised residency in plastic surgery
Completion of at least 2 years of professional practice
Passed rigorous written and oral exams (only about 70% of physicians who take the test pass it)

Dr. Greenberg is an Ivy-league trained board certified plastic surgeon. He is board certified by both the American Board of Plastic Surgery and the American Board of Surgery. Read more about Dr. Greenberg's credentials.
If you have other questions about cosmetic surgery, please contact us today.