Ultimate Breasts Package
Consultations offered at our six convenient locations in NYC, Long Island, Southampton, Smithtown, Scarsdale, NY and Boca Raton, FL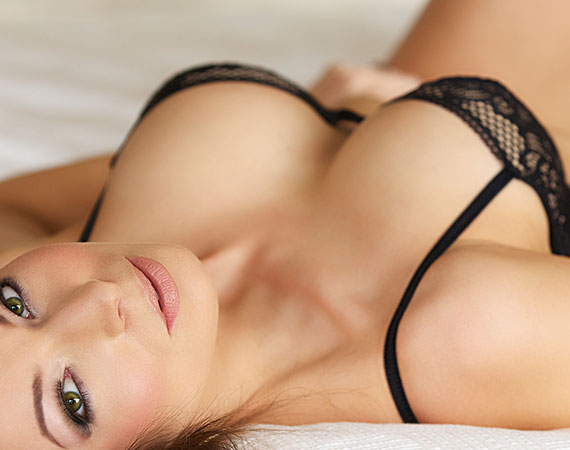 Redefine your feminine contours with our Ultimate Breasts package!
Is the current design of your breasts compromising your confidence? If you feel that the shape, size, or condition your breasts are in could be improved, Greenberg Cosmetic Surgery now offers our premier Ultimate Breasts package! This combination of breast procedures can help you look and feel your very best with natural-looking results.
Led by Dr. Stephan Greenberg, a nationally renowned cosmetic plastic surgeon, Greenberg Cosmetic Surgery aims to help you achieve the true you with compassionate care and the latest procedures in modern cosmetics. We strive to make your safety and satisfaction our highest priority, before, during, and after your aesthetic goals have been realized. Contact us today to schedule your consultation and learn more about our Ultimate Breasts package!
About
If you are unsatisfied with the appearance of your breasts, our Ultimate Breasts package offers you a renewing experience unlike any other. Dr. Greenberg and his team can help redefine your feminine contours through a singular or combination of these exciting procedures:
Breast lift
Breast augmentation
Breast reduction
Recipients of these highly advanced breast procedures will achieve the drastic results they've been longing for.
Ideal Candidate
Potential candidates for Ultimate Breasts package procedures are:
Over the age of 21
Not pregnant or breastfeeding at the time of their procedure
Looking for a drastic change in their appearance
Not diagnosed with a condition that compromises your body's healing capabilities
Dr. Greenberg and his team will perform an assessment of your medical history during your consultation in order to determine if these procedures may be right for you.
Contact
If you are ready to take the next step to become a better you, contact Greenberg Cosmetic Surgery today and schedule an appointment.