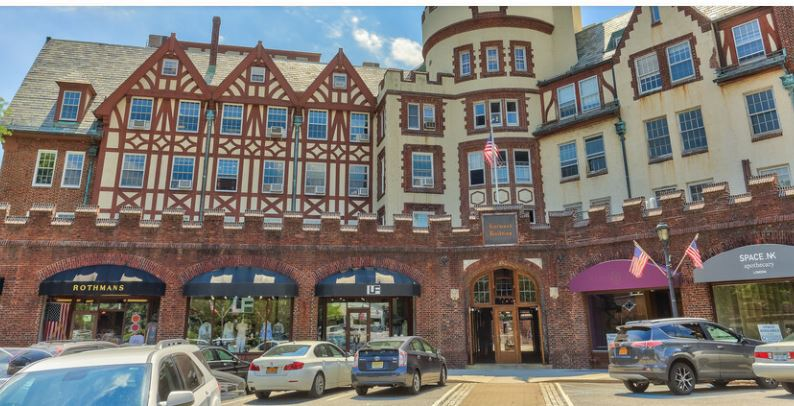 Settled in Westchester County, NY, Scarsdale is well known to be one of the wealthiest, if not the wealthiest town on the East Coast. The town and village has an estimated population of about 18,000 people, a stark contrast to New York City which lies a mere 30 miles south. Scarsdale is well known for its history as an old town that has been around since the American Revolution.
Ideal Medical Practice
Peaceful suburbs can be a fantastic place to live and raise a family. They are secluded, community-centric, and offer many conveniences. Suburbs like Scarsdale often have residents who wish to look as good as their surroundings do, so cosmetic procedures are an important avenue for those seeking to improve their appearance or achieve some aesthetic goal.
Those who live in the city know the value of having access to some of the best plastic surgeons and professionals, such as Dr. Stephen T, Greenberg of Greenberg Cosmetic Surgery and Dermatology. Any cosmetic procedure is always best done in the hands of experienced professionals. Talented hands and a discerning eye can be the difference between becoming the best version of yourself or flat-out disappointment. So varying are the results of cosmetic procedures that there are entire sites and blogs dedicated to botched procedures.
Greenberg Cosmetic Surgery and Dermatology has expanded its practice for individuals seeking cosmetic surgery closer to home in Scarsdale. The surgeons at Greenberg Cosmetic Surgery and Dermatology have decades of experience and are bringing that experience to the Scarsdale community, The biggest deciding factor in whether you achieve the outcomes you're looking for depends entirely on whether you find the right plastic surgeon and cosmetic surgery practice.
Address: 14 Harwood Court, Suite 217-B Scarsdale, New York 10583
Phone: (914) 637-6299
What We Offer
Greenberg Cosmetic Surgery and Dermatology has been helping celebrities and everyday people achieve their ideal look for 3 decades. We offer a full suite of cosmetic procedures including but not limited to:
At Greenberg Cosmetic Surgery and Dermatology, we've serviced many patients from all over New York state. Many people seeking out cosmetic surgery in Scarsdale, N, or other suburban locations benefit immensely from choosing Greenberg Cosmetic Surgery and Dermatology for their cosmetic procedures. We have 4 additional convenient locations in Manhattan, Southampton, Smithtown, and Woodbury on Long Island.
Have a procedure in mind or a particular aesthetic issue you'd like to resolve? Contact Greenberg Cosmetic Surgery and Dermatology today for a complimentary consultation.