Saline Breast Implants
Consultations offered at our six convenient locations in NYC, Long Island, Southampton, Smithtown, Scarsdale, NY and Boca Raton, FL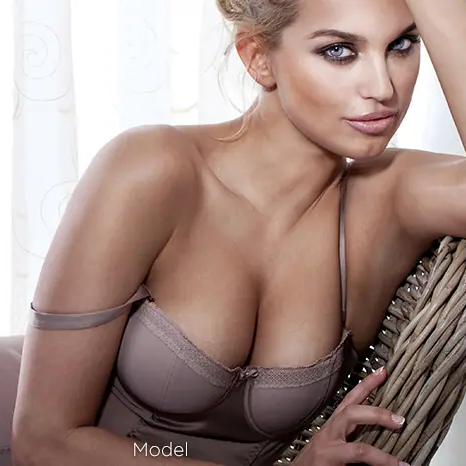 A Safe and Beautiful Breast Augmentation Option. Today, women considering breast augmentation surgery have many options. The type, placement, and size of implants chosen can create a variety of different looks, and help implant patients achieve their unique aesthetic goals.
Saline breast implants are a popular choice for women who want striking curves and a voluptuous silhouette. Dr. Stephen T. Greenberg offers saline breast implants at our Long Island, Manhattan, Hamptons, and Boca Raton, FL cosmetic surgery centers. During an in-depth consultation, Dr. Greenberg can gain an understanding of your cosmetic goals, and help you determine which treatment options are best for you. Reach out to us today to schedule an appointment.
About
Saline breast implants are often preferred for breast augmentation and reconstruction, and may be subglandular (placed above the breast muscle), or submuscular (placed below the breast muscle). Subglandular placement usually involves a shorter healing time, and provides more dramatic results and more cleavage than submuscular placement. Because submuscular implants lie below the muscle, they typically offer more subtle enhancement, allowing patients to retain a more natural breast shape in many cases. During your consultation, Dr. Greenberg can determine which type and size of implant placement is best for you.
Benefits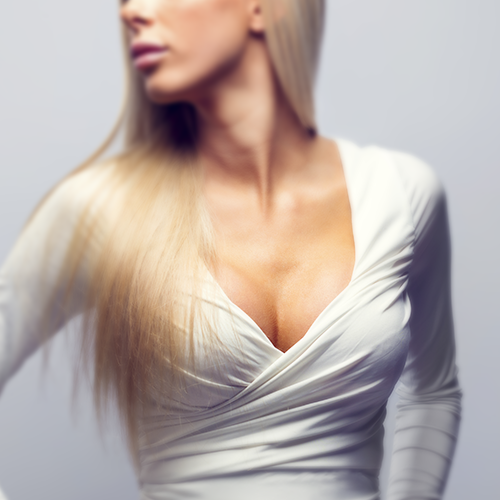 Unlike silicone breast implants, saline implants are filled after they have been placed. During the procedure, Dr. Greenberg will carefully evaluate each breast to ensure that they are even in shape and symmetry, adjusting the volume of saline appropriately. This surgical approach also allows Dr. Greenberg to utilize a smaller incision, and minimize the appearance of scarring. Dr. Greenberg offers a 24-hour rapid recovery option for breast augmentation that is less invasive than traditional breast implant placement. This procedure uses an extremely small incision, further minimizing pain, downtime, and scarring, and enhancing healing.
Associated Risks
Most breast implants need to be replaced or readjusted as a woman ages. Other complications that can occur include capsular contracture. When this condition occurs, scar tissue tightens around the implant and may distort surrounding skin, causing wrinkling or lumps. It can also cause the implant to rupture. Dr. Greenberg has years of experiencing placing implants in a way to minimize the risk of capsular contracture development. Dr. Greenberg can also restore a natural look to patients who have experienced capsular contracture.
If a saline implant breaks or leaks, it will deflate and release the harmless saline solution into the body where it will be absorbed. Silicone, or gel, implants are more difficult to rupture, but if they do, they can slowly leak into the breast, and are more difficult to replace. In the event of an implant rupture, saline implants are easily replaced.
Contact
Regardless of your cosmetic goals, Dr. Greenberg has the skill and experience to help you look and feel your very best. For more information on the types of breast implants offered at Greenberg Cosmetic Surgery, contact our practice today to schedule a consultation.