Earlobe Repair
Consultations offered at our six convenient locations in NYC, Long Island, Southampton, Smithtown, Scarsdale, NY and Boca Raton, FL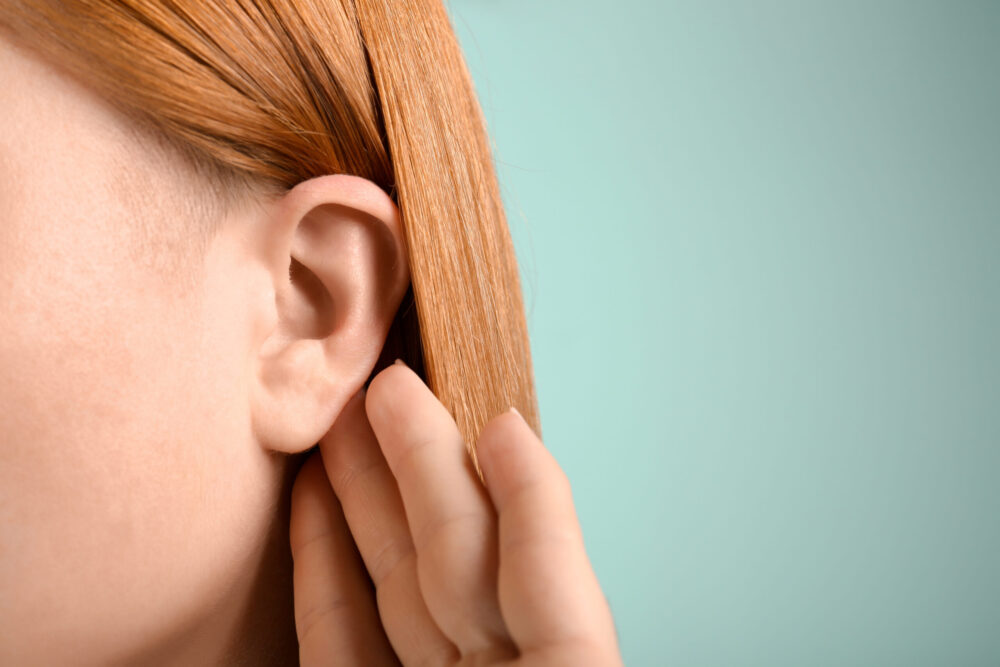 Are you in need of earlobe repair? While piercing may contribute to your look, it often places the earlobes at risk for tearing, stretching, or keloid scarring. If any of these cosmetic concerns are present, or if you are discontent with the natural appearance of your earlobes, earlobe repair surgery is an exciting option you should consider.
Greenberg Cosmetic Surgery offers advanced procedures including earlobe repair to not only improve your profile but restore self-confidence. Dr. Greenberg, a nationally renowned cosmetic plastic surgeon, leads his team in providing superior care and a fulfilling treatment experience.
About Earlobe Repair
All patients have very distinctive reasons for considering earlobe repair. Accidents can occur at any given time in one's life that may result in traumatized tissue. An earring could get caught up in a piece of clothing and cause a tear. Heavy or large jewelry can lead to stretched or enlarged earlobes with consistent wear.
Whatever your reason may be, earlobe repair surgery can be performed to either restore the earlobe's natural appearance or to correct a tear, stretch, scar, or damage from a previous piercing or accident.
Ideal Candidate
Ideal candidates for earlobe repair surgery are those who:
Are unhappy with the natural appearance of their earlobe
Experienced trauma or damage to the earlobe from an accident
Noticed stretching or tears after a prolonged period of wearing heavy jewelry
Expectations
Your individual circumstances will ultimately determine the approach taken toward your procedure. Dr. Greenberg and his team perform a variety of techniques, some of which include:
Sealing the tear or traumatized area
Redistribute tissue
Reshaping the ear to achieve greater facial harmony
Post Procedure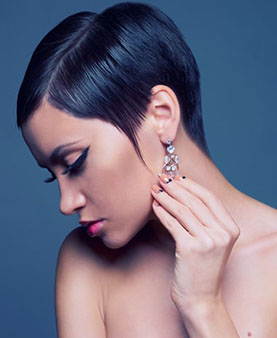 Following your earlobe repair procedure, you won't be required to take any pain medication. However, our team can refer you to preferable brands of over-the-counter medication for greater comfort. All patients will be advised to refrain from intense physical activity and to set aside a few days of downtime after their procedure date. Additionally, we will provide you with a set of after-care instructions to achieve optimal recovery.
Cost
The cost of your earlobe repair at Greenberg Cosmetic Surgery & Dermatology in New York or Florida will be based on several factors including the extent of the work required. Our team will go over price, payment options, and financing options during your consultation
Schedule a Consultation
If you are interested in learning more about earlobe repair surgery, contact us today to schedule a consultation for your earlobe repair surgery in New York or Florida.