In The Press!
Park Magazine
"From celebrities to soccer moms, Dr. Greenberg's patients all want the same thing—to be better versions of themselves. And who wouldn't want to go to the best in the industry to look their best? With 30 years of experience and multiple practice locations, Dr. Stephen T. Greenberg, M.D., F.A.C.S., is a champion in the field of cosmetic plastic surgery who's invented or refined many of the cutting-edge techniques he uses to provide thousands of men and women with beautiful, natural-looking results. "
Stephen T. Greenberg, M.D., F.A.C.S
Award-Winning Celebrity Plastic Surgeon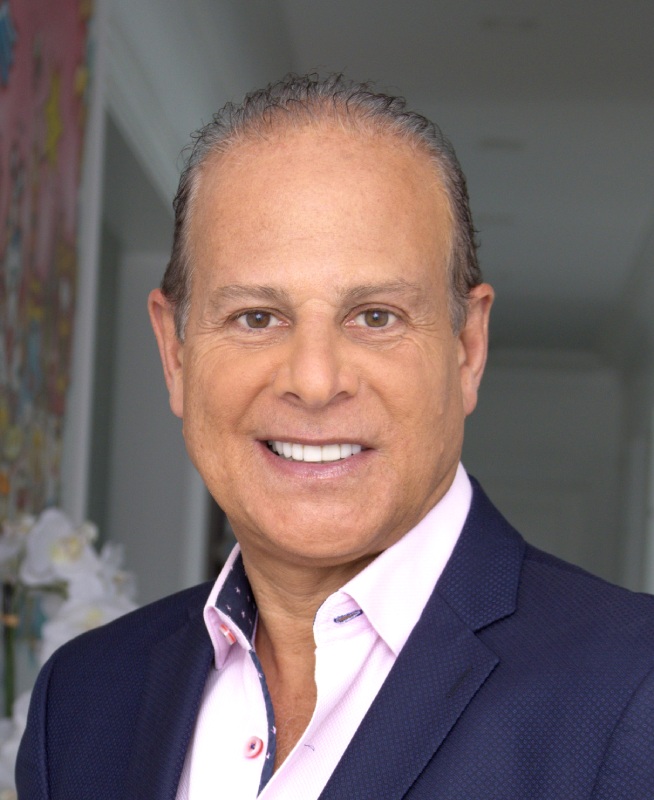 Stephen T. Greenberg, M.D., F.A.C.S. is a renowned double board-certified plastic surgeon based in Manhattan, Southampton, Woodbury and Smithtown, New York and Boca Raton, Florida.
A champion in the beauty space, Award Winning Celebrity Plastic Surgeon, Stephen T. Greenberg, M.D., F.A.C.S. founder and medical director of Greenberg Cosmetic Surgery and Dermatology has been on the forefront of cosmetic plastic surgery for over 28 years. As a leading cosmetic plastic surgeon, Dr. Stephen T. Greenberg has built his reputation by developing and using only the most sophisticated techniques.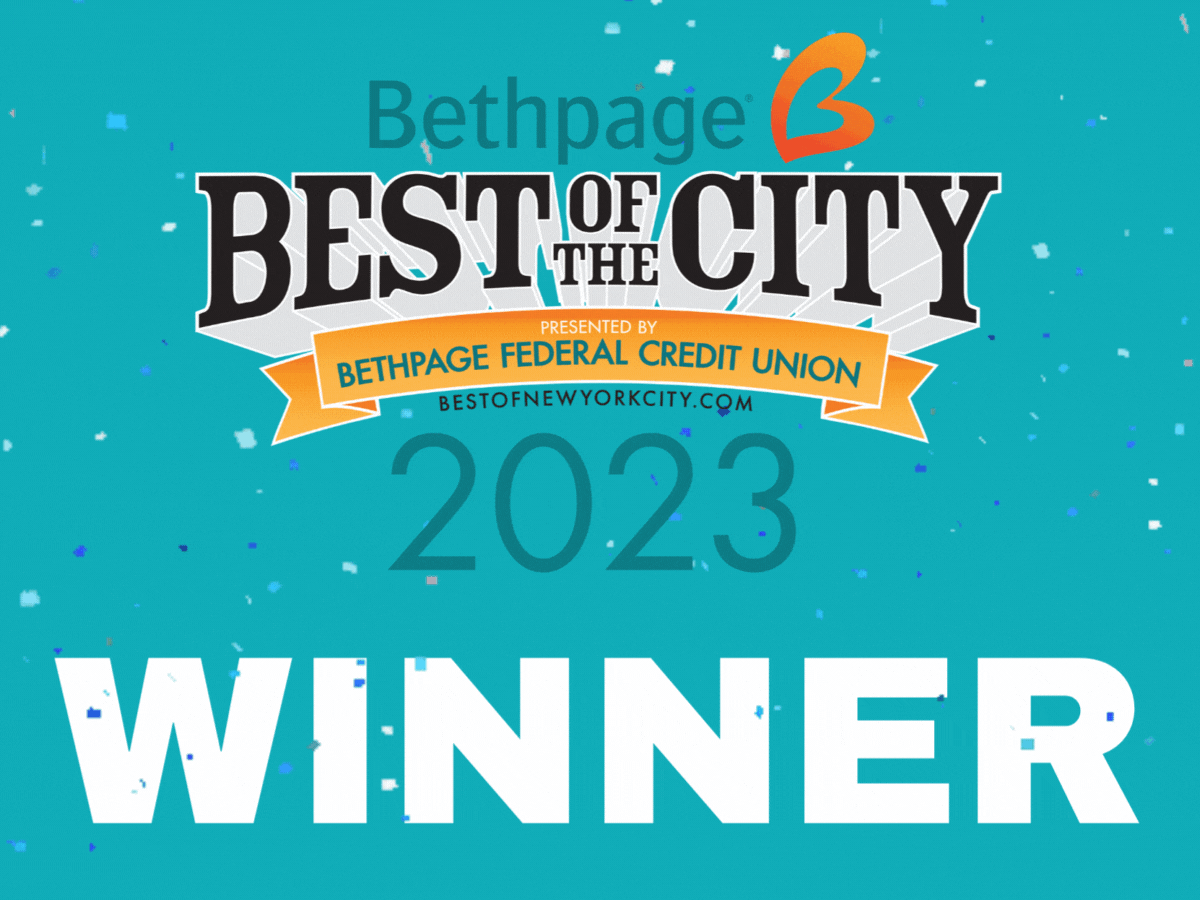 An icon in cosmetic enhancement and correction, he meets the needs of patients from today's top stars to the soccer mom next door. He has performed thousands of procedures ranging from breast augmentation, breast reduction and breast lifts to tummy tucks, liposuction, facelifts, eyelid lifts, neck lifts, full body lifts, thigh lifts, rhinoplasty, vaginal rejuvenation, earlobe surgery and injectable treatments. Dr. Greenberg is a proponent of combining cutting-edge technology with surgical procedures to provide the most effective outcomes.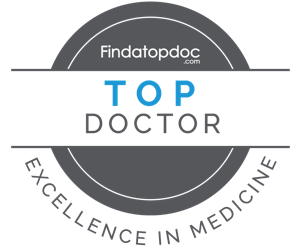 Dr. Stephen T. Greenberg is repeatedly voted one of the Best Cosmetic Surgeons and is often called upon by various media outlets for his plastic surgery expertise. He is the author of the book A Little Nip, A Little Tuck, and hosts New York's only Cosmetic Surgery Radio Show, "Nip Tuck Today with Dr. Stephen T. Greenberg" every Sunday at 10 am on 710 WOR (listen live at 710WOR.iHeart.com). Dr. Greenberg has appeared on CBS, Fox News, NBC, Good Morning America, The Dr. Oz Show, Great Day New York and News12 Long Island. He has also been featured in national magazines such as Harper's Bazar, Cosmopolitan, More, Elle, as well as in The New York Times and Newsday. Dr. Greenberg was recently named one of the 10 Best Plastic Surgeons for Patient Satisfaction by the American Institute of Plastic Surgeons. Dr. Greenberg takes great pride in his doctor-patient relationships and sees this connection as key to providing the best patient experience.
"After 25 years in practice, I still receive great satisfaction from helping my patients reach their goals. Once they are happy with how they look, their entire demeanor changes. It is amazing how important these improvements can be to a patient's state of mind."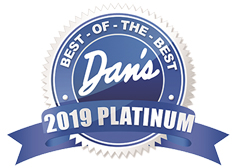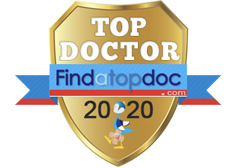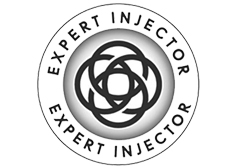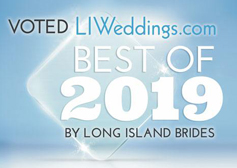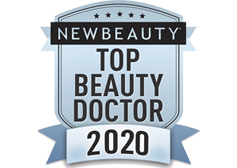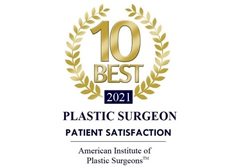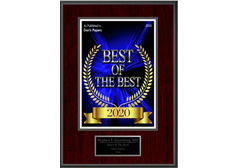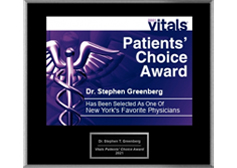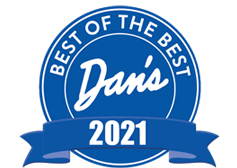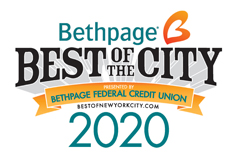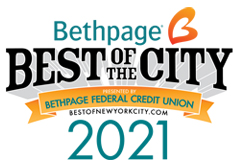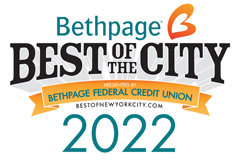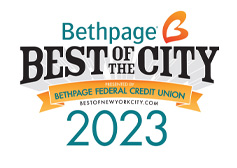 Ivy-League Trained
Board-Certified Plastic Surgeon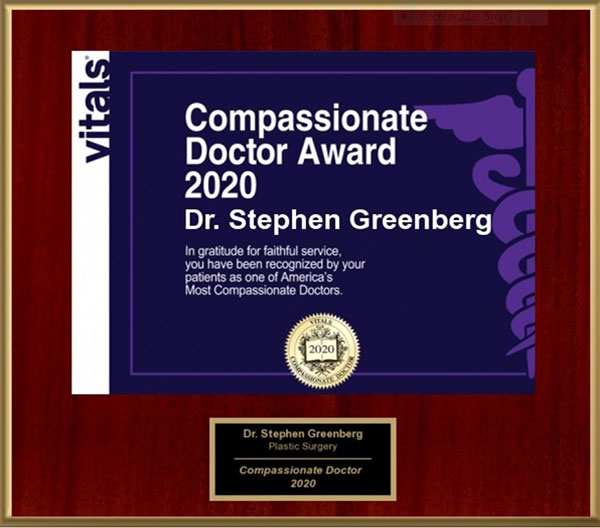 Dr. Greenberg received his college and medical degrees with high distinction from George Washington University. He then completed his surgical training at the prestigious New York Hospital-Cornell University Medical Center. He further trained in Plastic and Reconstructive surgery at the Hospital of the University of Pennsylvania. He is board certified by both the American Board of Plastic Surgery and the American Board of Surgery. As an active member of the American Society of Plastic Surgeons (ASPS), he is also an active member of the New York Regional Society of Plastic Surgeons, The Nassau County Medical Society, and the American Medical Association.