JUVÉDERM®
Consultations offered at our six convenient locations in NYC, Long Island, Southampton, Smithtown, Scarsdale, NY and Boca Raton, FL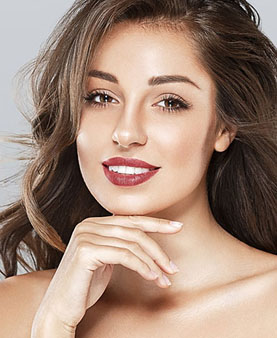 Juvederm dermal fillers are FDA-approved for a variety of facial sculpting and rejuvenation applications. Our highly trained clinical experts at Greenberg Cosmetic Surgery and Dermatology provide natural-looking cosmetic enhancement with Juvederm in New York City, Westchester, and Long Island by using a refined injection technique and meticulously tailoring each patient's treatment to their unique anatomy and aesthetic goals.
About
Juvederm fillers are made with hyaluronic acid (HA) and can be injected to minimize signs of aging and improve facial contours. HA naturally occurs in the body and has the ability to hold onto water, keeping skin full, plump, and hydrated. As a result, Juvederm injections can be an excellent way to revitalize aging skin and restore a more youthful facial appearance.

Juvederm is often used to treat age-related volume loss in the cheeks and around the nose and mouth. Juvederm fillers are also utilized in other areas of the face, such as to smooth wrinkles, augment the lips, and address other cosmetic concerns.
Ideal Candidate
There are several distinct Juvederm filler formulations, which means there is likely a Juvederm filler that will benefit you. Not only is Juvederm an excellent option for achieving many facial sculpting and rejuvenation goals, but patients of all skin tones and genders can be good candidates for Juvederm.

While Juvederm is safe for the majority of healthy adults, some concerns may be better addressed with alternatives. For instance, Juvederm is not intended for the treatment of severe skin laxity, such as that associated with more advanced aging.

Juvederm's effects are not as long-lasting as those accomplished with plastic surgery, so patients seeking more permanent improvements may be advised to explore other options. However, Juvederm fillers can be ideal for many patients with mild to moderate visible aging who prefer a reversible, temporary, and less invasive treatment.
Your Consultation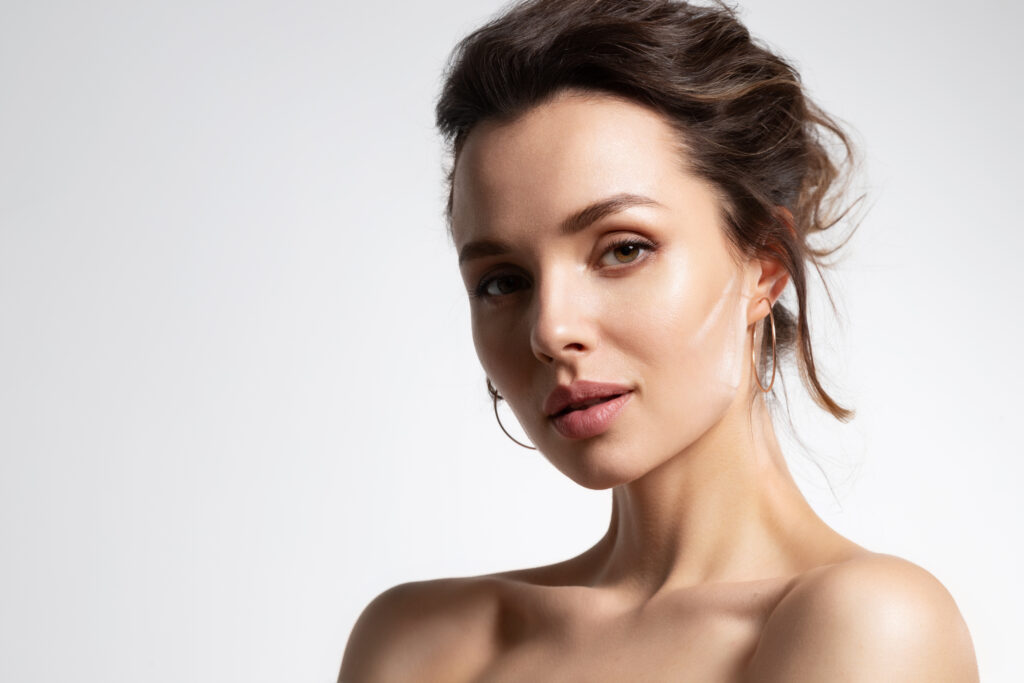 During your initial consultation, we will review your medical history and allergies. You will also be asked about your goals, and your facial structure and tissue will be assessed.
If you are a good candidate for Juvederm, you'll be briefed on pre-treatment requirements, which can include abstaining from alcohol and stopping the use of blood thinners and anti-inflammatories like ibuprofen for at least a few days prior to treatment.
You can rest easy the night before your session knowing that all of our treatments are performed under the careful and patient-focused leadership of cosmetic experts and board-certified plastic surgeons Stephen T. Greenberg, MD, FACS; Jason M. Weissler, MD; Stephanie A. Cooper, MD.
During Your Session
At the start of your Juvederm session, your esthetician will identify the optimal injection sites for your needs. The treatment area will be cleansed, and a topical numbing solution can then be applied, if requested, to prevent discomfort while the injections are performed. After completing your injections, the skin may be lightly massaged to ensure the hyaluronic acid is evenly distributed.
After Your Session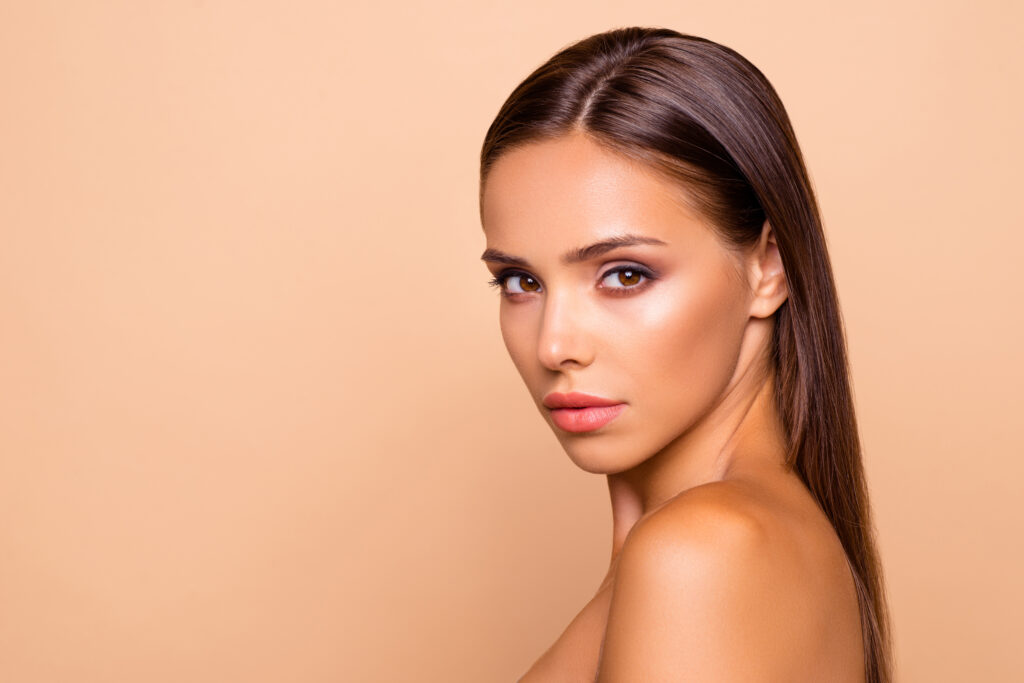 Though there is no significant recovery period after a Juvederm procedure, you will need to avoid rigorous physical activity and the consumption of alcohol for 24 hours. Adhering to these guidelines can help to minimize the potential for post-treatment swelling and redness. These symptoms may occur at the injection sites but usually dissipate quickly.

You will receive detailed aftercare instructions explaining when you can apply makeup and resume your standard skincare regimen. Most patients are comfortable returning to work and social situations immediately.

You may notice instant improvements in your appearance after Juvederm injections. However, it may take up to 14 days to see your final results.

Juvederm provides temporary enhancement. Follow-up treatments will be needed at regular intervals to keep wrinkles at bay and maintain your enhanced facial contours. The type of Juvederm filler used, the treatment location, and your unique biology will impact the longevity of your results.
Juvederm Cost
The overall cost of Juvederm varies depending on the specific product used, the quantity of product required, and the complexity of accomplishing your desired outcome. The price associated with your Juvederm treatment can be determined during your initial consultation.
Schedule A Consultation
If you are looking for a minimally invasive facial rejuvenation treatment, Juvederm may be for you. Contact us today to schedule a consultation for Juvederm in New York City, Westchester, or Long Island so you can access the information, personalized care, and exceptional results you deserve.