Microdermabrasion
Consultations offered at our six convenient locations in NYC, Long Island, Southampton, Smithtown, Scarsdale, NY and Boca Raton, FL
Microdermabrasion is a non-invasive, chemical-free treatment that can give you a more refreshed, rejuvenated appearance in a single session. Stephen T. Greenberg, M.D., F.A.C.S and his team are specially trained to perform microdermabrasion treatment in Long Island and the Manhattan, NY, area. The procedure offers minimal side effects and is ideal for patients who want to effectively treat cosmetic concerns with a gentle procedure that easily fits into their schedule.
Ideal Candidate
Microdermabrasion is recommended for individuals who generally have healthy skin and are looking to refresh their appearance. This gentle system can be used on any skin type and tone to address concerns such as:
Sun damage
Dull skin
Uneven texture
Age spots
Stretch marks
Fine lines and wrinkles
Enlarged pores
Those who may not be good candidates for other treatments because of sensitivities or pregnancy can often undergo microdermabrasion because no chemicals are involved. Our team will examine your skin to determine if microdermabrasion is the best option for you and how many treatments you may require.
Procedure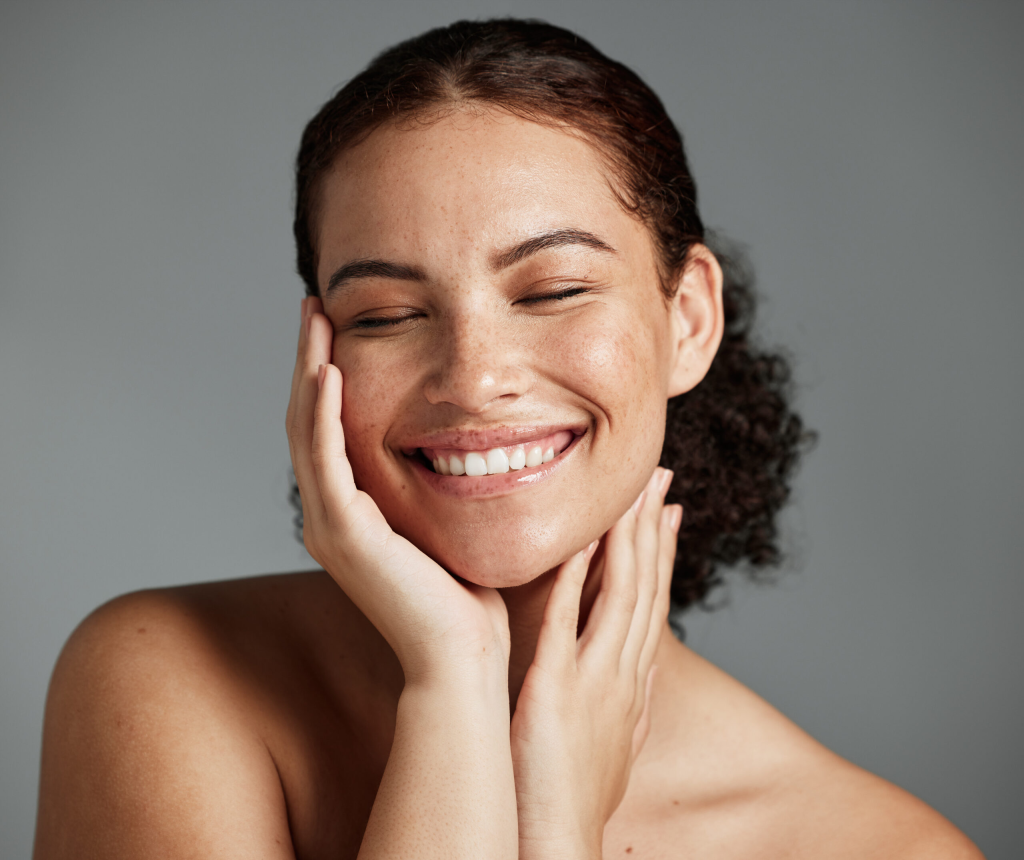 The microdermabrasion system is designed to gently exfoliate your skin and remove the damaged, outermost layer. Our office will use either use a handheld device or a diamond-tipped wand to buff microscopic crystals over the treatment area, removing damaged and dead cells. During the 30-minute procedure, you will feel a slight vibrating or warming sensation on the treatment area along with light suction. Although most patients can see improvement in the appearance of their skin after the first session, we may recommend follow-up procedures depending on the severity of your skin damage.
Microdermabrasion is very safe and highly effective, and most side effects after the procedure are temporary. The treatment may leave your skin looking flushed for about 20 to 30 minutes after your session. To avoid sensitivity and dryness, it is important to use moisturizer and protect your skin from sun exposure after treatment.
Benefits
The cost of your CoolPeel CO2 laser treatment at Greenberg Cosmetic Surgery & dermatology will be based on factors like the number of treatments needed to reach your goals. Price and payment options will be discussed during your consultation.
Cost
The cost for Microdermabrasion will depend on several factors. The number of sessions will influence the final price, as will the severity of the cosmetic issues being addressed.
Contact Us
If you are ready to take the next step to become a better you, contact Greenberg Cosmetic Surgery today and schedule an appointment.