Tummy Tuck
Consultations offered at our six convenient locations in NYC, Long Island, Southampton, Smithtown, Scarsdale, NY and Boca Raton, FL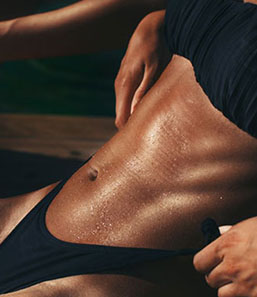 A tummy tuck, or abdominoplasty, is a surgical procedure addressing excess skin and minor amounts of persistent fat, so patients can enjoy a firmer, thinner midsection. The board-certified plastic surgeons at Greenberg Cosmetic Surgery and Dermatology are renowned for providing the best tummy tucks in New York City, Westchester, and Long Island and deliver transformative, natural-looking results with this procedure.
Before and After Photos
About Tummy Tuck
A tummy tuck is a cosmetic operation that eliminates loose, sagging skin and minimal amounts of unwanted fat. If necessary, stretched and separated abdominal muscles can also be repaired.
With this procedure, bulky, irregular abdominal contours are replaced with a flatter, tighter midsection and more defined waistline. However, abdominoplasty is not a weight loss procedure, nor is it intended for the removal of larger amounts of extra body fat in this area. If there is considerable adipose tissue, along with excess skin, your surgeon may recommend pairing abdominoplasty with liposuction.
What Is a Mini Tummy Tuck?
We also provide mini tummy tuck surgery, an abbreviated version of the traditional abdominoplasty procedure. A mini tummy tuck only targets concerns in the lower abdomen and can be ideal for patients with unwanted skin between the belly button and the pubic bone. Mini tummy tucks are less invasive than a full tummy tuck and require less recovery time.
Ideal Candidate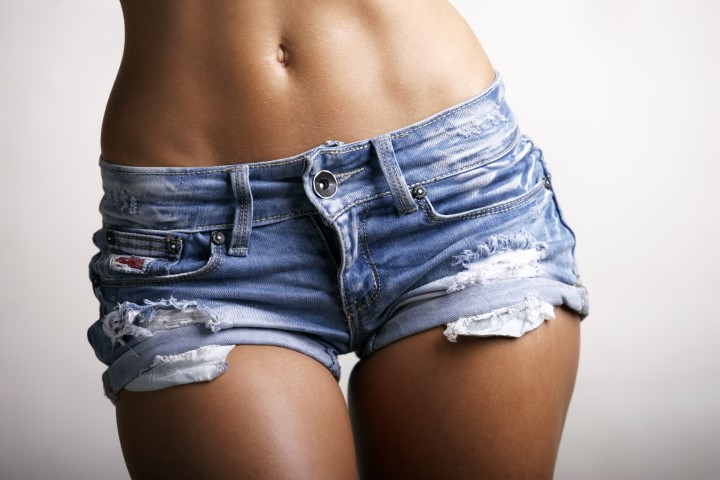 A tummy tuck can be an excellent solution for both men and women who are bothered by excess skin and tissue in the abdominal area. Candidates often seek tummy tuck surgery to resolve cosmetic concerns. Still, physical discomfort (such as skin irritation and/or back pain caused by the weight of the extra tissue) can be a motivating factor.
Many tummy tuck candidates are women who have had one or more children, as abdominal skin is frequently stretched too severely during pregnancy to retract aesthetically. Pregnancy is also the cause of many cases of diastasis recti (separated abdominal muscles).
Patients who have lost a significant amount of weight are often good candidates for abdominoplasty, as well. When the abdominal skin stretches to accommodate accumulating fat, it can lose its elasticity. This is why massive weight loss, in particular, so frequently leaves patients with loose, hanging skin.
Consultation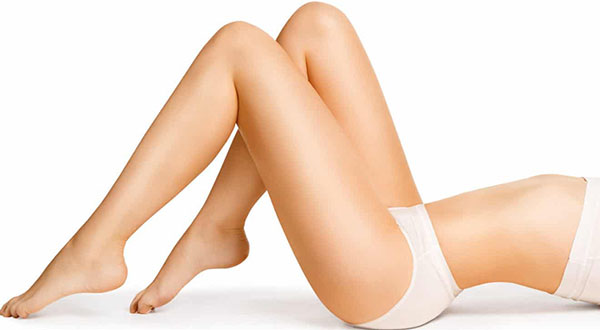 During your tummy tuck consultation, you'll meet with one of our esteemed plastic surgeons: Stephen T. Greenberg, MD, FACS; Jason M. Weissler, MD; Stephanie A. Cooper, MD. With their years of experience performing countless tummy tuck procedures, they can help restore the smooth, toned look you truly desire.
First, he or she will review your medical history and learn about your aesthetic goals. Your surgeon will also examine the treatment site and may take photos of the area. In some cases, medical evaluations or lab work may be ordered to determine if abdominoplasty is right for you.
If abdominoplasty is the optimal treatment approach for your needs, your consultation will include an explanation of the procedure and a discussion about your options for anesthesia. Additionally, there will be a review of pre-and post-operative instructions.
You'll need to stop smoking six weeks before that date (and six weeks after) to help the body's healing process. You'll also be asked to avoid taking blood thinners and anti-inflammatory medication one week prior to the operation.
Expectations
During Surgery
Depending on the extent of your procedure, your abdominoplasty may be performed in our accredited ambulatory operating facility or in a hospital. Pre-operatively, your surgeon will mark the incision site and address any questions you may still have.
You will then be given general or local anesthesia, as previously determined during your consultation. Next, your surgeon will make the necessary incision and begin excising skin and creating flatter abdominal contours. If a considerable amount of skin is removed, we may need to reposition the belly button to ensure a natural-looking outcome.
Lastly, the incision is carefully sutured and bandaged. You will then be taken to an on-site recovery area to be monitored for a short time before you are released into the care of a friend or family member.
After Surgery

You will need someone to drive you home after your procedure and assist you around the house for the first 48 hours of your recovery. You may be instructed to wear a specialized compression garment to protect the area and secure your new shape as you heal.
We recommend that you sleep with your knees bent and head elevated for one week. You'll have a follow-up appointment the day after surgery with your surgeon and additional visits over the next two weeks, so they can ensure that you are healing well.
The total recovery time after abdominoplasty varies in relation to your body's natural rate of healing, how well you follow your aftercare directions, and the extent of your surgery. However, you can expect a week or two of downtime and will need to restrict your physical activities (as advised by your doctor) for several weeks. On average, recovery time for mini tummy tucks is slightly shorter than that of full tummy tucks.
Tummy Tuck Cost
The exact price of your tummy tuck will be calculated and reviewed with you during your consultation. The total cost of a tummy tuck is affected by factors like:
Type of tummy tuck needed
Size of the incision
Amount of skin to be removed
Whether you combine your tummy tuck with liposuction or other body-shaping procedures
Anesthesia and facility fees
Schedule a Consultation
When performed by a qualified plastic surgeon like those at Greenberg Cosmetic Surgery and Dermatology, a tummy tuck can be the ideal treatment option for patients who desire a more aesthetic waistline and relief from the discomfort and self-consciousness caused by excess tissue in the midsection.
To learn more about what we can accomplish with a tummy tuck, New York City, Westchester, and Long Island patients should contact our office to schedule a consultation.