Facial Peel
Consultations offered at our six convenient locations in NYC, Long Island, Southampton, Smithtown, Scarsdale, NY and Boca Raton, FL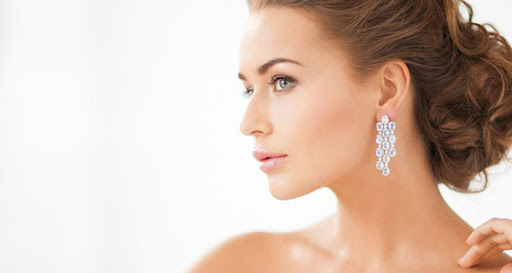 If you wish to improve your complexion, a facial peel performed at our offices serving Long Island, Manhattan, and the greater New York City area, can give you the results you want.
Dr. Greenberg and his experienced skin care specialists offer a variety of chemical peels for a smooth, glowing complexion. Some of our chemical peels include:
Obagi Blue Chemical Peel
The Obagi Blue Peel is our first choice for treating sun damage, skin elasticity, and discoloration. Patients realize excellent results after just one Blue Peel. A six-to-eight-week course of skin preconditioning on Obagi Nu-Derm must be completed prior to this facial peel.
Salicylic Micropeel
A salicylic peel is a combination therapy to evenly exfoliate the skin and encourage faster cellular turnover. This chemical peel is excellent for controlling breakouts and creating an even skin tone. Visible clarity is restored to your skin.
Refinity Glycolic Peel

The Refinity Glycolic Peel visibly improves your skin color, tone, and texture and helps to reduce the appearance of fine lines with less irritation.
Contact
Find out more about chemical peels provided by Dr. Greenberg. Contact Dr. Greenberg's Manhattan or Long Island cosmetic plastic surgery office for your complimentary facial peel consultation.