Radiesse®
Consultations offered at our six convenient locations in NYC, Long Island, Southampton, Smithtown, Scarsdale, NY and Boca Raton, FL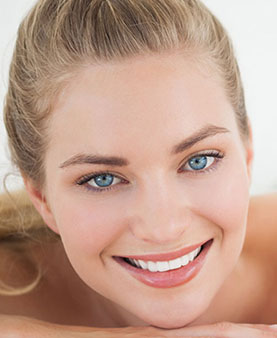 Radiesse® is a long-lasting, natural and non-invasive solution for diminishing lines and restoring vitality to your skin. Radiesse® is a gel made with a synthetic form of calcium hydroxylapitite (CaHA) that can be injected into the skin to fill in facial folds, wrinkles and depressions. CaHA is a primary component of teeth and bones and has been used safely for years in dentistry and orthopedic surgery. Radiesse® is used for:
Adding fullness and improving the contour of the lips
Reducing wrinkles between the nose and the mouth
Diminishing scars from surgery and acne
Restoring the natural contours of the cheeks
The soft, natural-looking results of Radiesse® treatment can last for up to four years. To learn more about the benefits of Radiesse®, contact our practice today.
Consultation

Dr. Greenberg will meet with you for your consultation about Radiesse® treatment at either his Manhattan or Long Island state-of-the-art cosmetic surgery office. He will evaluate your skin, take your medical history and ask about any current medications you are taking. Dr. Greenberg will discuss with you the Radiesse® process in detail, answer all of your questions and determine if you are a good candidate for the procedure. Since CaHA is a substance that is already in your body, no allergy testing is necessary.
Procedure
Dr. Greenberg will perform the Radiesse® treatment at his Manhattan or Long Island office. A local anesthetic may be used. Dr. Greenberg will gently inject the creamy gel into your skin. After Radiesse® is injected, the gel will build up your skin tissue and fill in and restore fullness to lines, wrinkles and scars. Over time, the gel will be absorbed naturally into the skin. The Radiesse® process is virtually painless and can be completed in as little as 15 minutes, depending on the area that is involved. The results can be seen immediately.
Recovery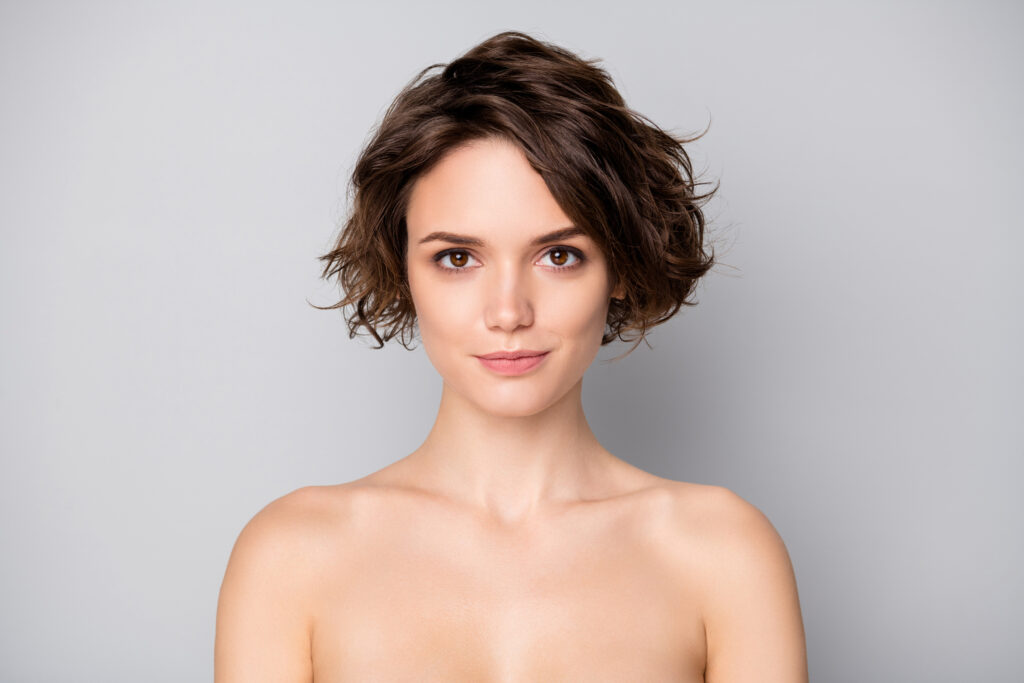 You may experience some mild swelling for the first day after your Radiesse® treatment. Ice can be used to diminish any swelling. Normal activities can begin immediately after Radiesse® treatment. Contact us to learn more about Radiesse®.
Radiesse Cost
The cost for Radiesse will depend on several factors. The number of sessions will influence the final price, as will the severity of the cosmetic issues being addressed.
Schedule a Consultation
If you are ready to take the next step to become a better you, contact Greenberg Cosmetic Surgery today and schedule an appointment.