PDO Thread Lift
Consultations offered at our six convenient locations in NYC, Long Island, Southampton, Smithtown, Scarsdale, NY and Boca Raton, FL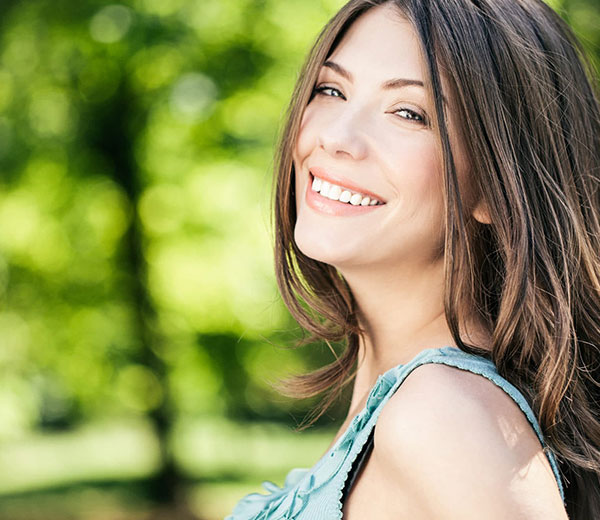 Natural-looking Facial Enhancement
Stephen T. Greenberg, M.D., F.A.C.S provides Silhouette Instalift treatment at his offices serving Long Island, Manhattan, and the greater New York City area.
Consultation
Dr. Greenberg will meet with you at either his Manhattan or Long Island state-of-the-art cosmetic surgery office. He will evaluate your skin quality, degree of sagging and underlying bone structure. Dr. Greenberg will discuss with you the Silhouette Instalift process in detail and answer all of your questions. Dr. Greenberg will demonstrate in the mirror, the relative amount of lift that the Silhouette Instalift can achieve.
During your consultation, Dr. Greenberg will determine if you are a good candidate for the Silhouette Instalift. In general, the best candidates for the Silhouette Instalift are women and men in their 30s through 60s who want a more dramatic and long lasting effect than fillers and Botox®, but do not want a full face lift or browlift procedure.
Procedure
Dr. Greenberg will perform the Silhouette Instalift procedure at his Manhattan or Long Island office. He will insert the Contour Threads into precise locations using a long needle. The placement of the threads will vary from patient to patient. Once inserted under the skin, the threads' tiny barbs will open in an umbrella-like fashion to form a support structure that gently lifts and repositions the tissues into a more vertical and youthful position. With the lift effect secured, the needle is removed and the end of the thread is cut and knotted, allowing it to retract deeper under the skin where it cannot be felt or seen. The non-absorbable threads stay within the deep tissues and provide support.
The Silhouette Instalift takes about an hour to complete and is usually performed under local anesthesia. Usually only one procedure is needed to achieve the desired lifting effect.
Post Procedure
Pain and discomfort are very minimal with the Silhouette Instalift procedure and most patients can take only Tylenol for pain relief. In most cases, ice compresses are recommended for the first 24-48 hours. Depending upon your job and your tolerance for some minor bruising and swelling, you may be able to return to work in 2-3 days following the procedure. Most patients can wear makeup within a week. Silhouette Instalift results vary between three to five years or more, depending on your age, the degree of sagging and the number of threads used.
To learn more about the Silhouette Instalift and how it can benefit you, contact our Long Island practice today
Cost
The cost of a Silhouette Instalift will depend on several factors. The price can be affected by face type, type of technique performed, and cosmetic complications. Find out more by scheduling a consultation.
Contact
Please contact us today if you have any questions about Silhouette Instalift in New York or would like to schedule a consultation at Greenberg Cosmetic Surgery. We will build the ideal treatment plan for you in order to help you achieve a youthful appearance.