Larchmont
Consultations offered at our six convenient locations in NYC, Long Island, Southampton, Smithtown, Scarsdale, NY and Boca Raton, FL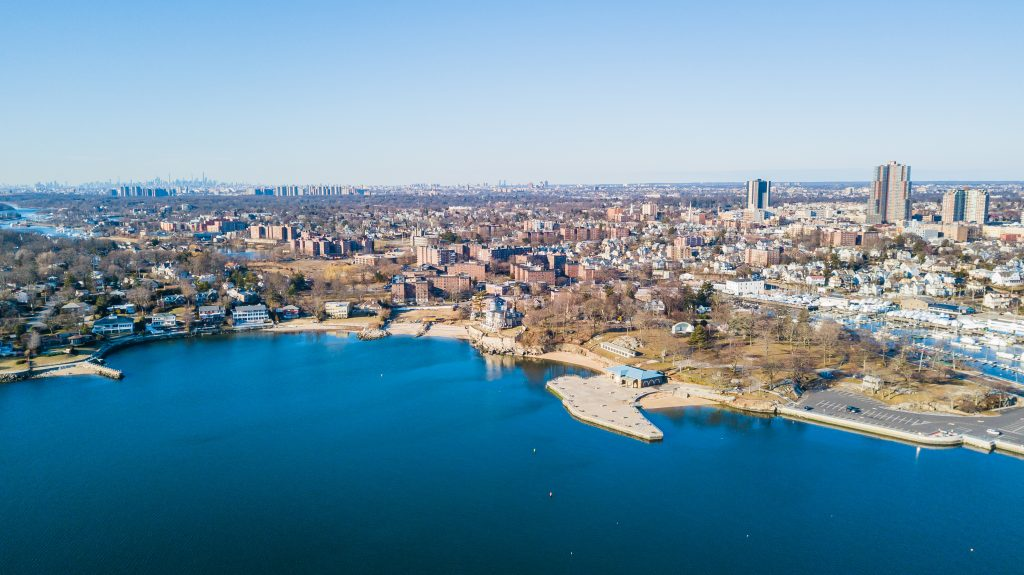 Larchmont is a village within the town of Mamaroneck in Westchester County. The population of the village is an estimated 6,096 people as of the 2019 census. Following suit with many of the other villages and towns within Westchester County such as White Plains, Scarsdale, and Bronxville, Larchmont was ranked by Bloomberg in 2019 as the 15th wealthiest place in the United States as well as the 3rd wealthiest in New York.
According to the census data, the median household income from 2015-2019 was $215,375 which corresponds with the fact that homes are typically $1M and up. For Larchmont, this is nothing new. The village was also a refuge for the wealthy in the 19th century where successful Manhattanites would retreat there for Summer.
As a village, one of the most important benefits of living in Larchmont is the largely preserved sense of living in a small town. There is the space that living in the suburbs affords homes that allows people to have and enjoy backyards but also the convenience of being able to walk to many shops and boutiques in the area such that a city would provide. The New York Times describes Larchmont as "an affluent suburb on Long Island Sound with a walkable downtown, spacious homes, and proximity to Manhattan".
Cosmetic Surgery Experts
Greenberg Cosmetic Surgery and Dermatology has serviced many patients seeking the best cosmetic surgery in Larchmont, only to find that perhaps their best options are to look at practices in the city such as Greenberg Cosmetic Surgery and Dermatology in Manhattan.
Finding the best cosmetic surgery in Larchmont isn't just about looking at basic reviews or services offered—though, that is important. It's about considering your needs and understanding that cosmetic procedures, whether subtle or dramatic, are all about patient expectations and working with professionals that truly listen.
Cosmetic procedures can have greatly varying outcomes depending on who is performing them as well as their experience level AND their familiarity with the procedure. Even simple and highly popular cosmetic procedures such as Botox or Restylane injectables can have dramatically different results based on injection experience and understanding of facial muscles. While we don't like to dwell on the negative, just as there are people who are overjoyed at the results of their procedures, there are people who were less scrutinizing with their choice of practice and find themselves less than thrilled with their results.
Greenberg Cosmetic Surgery and Dermatology offers a comprehensive, complimentary consultation that will establish exactly what your aesthetic goals are as well as the best ways and procedures to reach them with optimal recovery times for more involved procedures.
Manhattan is just a stone's throw away from Larchmont. Visit Greenberg Cosmetic Surgery and Dermatology to have access to our comprehensive cosmetic services including but not limited to:
If you are seeking cosmetic surgery in Larchmont, NY, consider visiting Greenberg Cosmetic Surgery and Dermatology for a complimentary consultation that will comprehensively assess your aesthetic goals and find the most efficient path to them.
Contact us today!