Former friends star and prominent actress, Jennifer Aniston, had a nose job in 2007. The surgery was very well done and it included a subtle change to the bridge of her nose. Let us know what you think.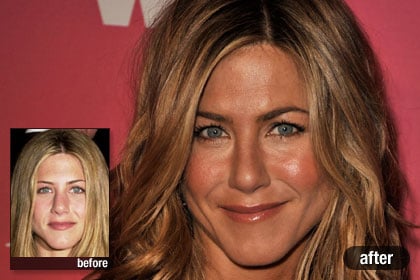 Photo courtesy of TotalBeauty.com

Dr. Greenberg is a celebrity plastic surgeon, author, and radio host with practices in Woodbury, NY and Manhattan, NY.?