Bronxville
Consultations offered at our six convenient locations in NYC, Long Island, Southampton, Smithtown, Scarsdale, NY and Boca Raton, FL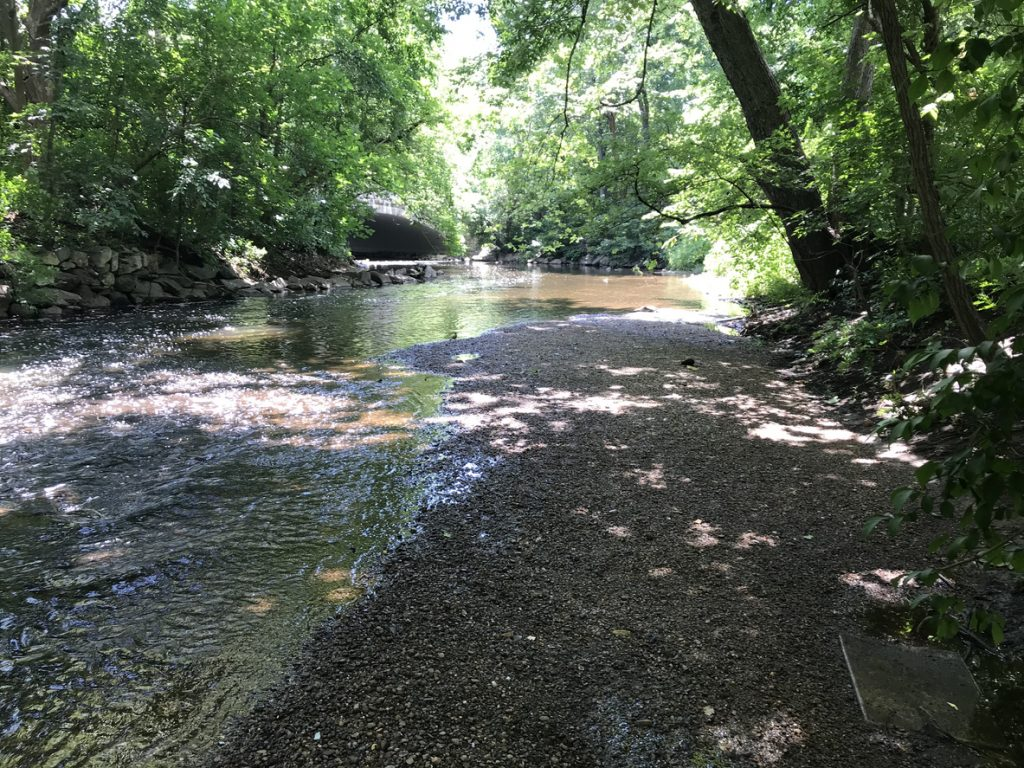 The village of Bronxville in New York is home to approximately 6,656 people as of the 2020 census. It is a part of Westchester county, one of the wealthiest counties in the state of New York which also boasts exceptionally affluent towns such as Scarsdale and Larchmont. Bronxville is known for its beautiful suburbs and abundance of parkland which many residents can use for biking, walking, running, or even the study of nature.
The median household income in Bronxville as of 2019 was 181,286. The New York Times describes Bronxville as "good schools, an easy commute and a lively downtown, this walkable community in Westchester County is wealthy without being 'flashy or fancy.'"
However, similar to other areas in Westchester County, Dr. Greenberg of Greenberg Cosmetic Surgery and Dermatology has had the pleasure of helping many patients seeking the best plastic surgery group in Bronxville or other villages and towns in Westchester County such as Scarsdale or Larchmont.
Plastic Surgery Expert
While NY Times' claim that Bronxville residents aren't concerned with flash is likely overall true, as one of New York's leading cosmetic surgery groups, we've found that in the case of cosmetic enhancements, there are few people who would not mind improving some aspect of their appearance.
Finding the best plastic surgery group in Bronxville, NY may prove to be a challenge. One of the major benefits of living in a quiet suburb is the peace and leisure you can enjoy. Suburbs are excellent places to raise a family and live an otherwise relaxed lifestyle. This is notably different than the hustle and bustle of the city where there is a high level of activity and energy. At some point in a person's life, they must choose whether they'd like to live in a sprawling metropolis and all of the opportunities that come with it or enjoy the comforts of the suburbs or countryside.
For some lucky people, they get both. Bronxville is a mere 15 miles away from Manhattan where residents of Bronxville can visit Greenberg Cosmetic Surgery and Dermatology and get access to treatments performed by some of the most talented cosmetic and plastic surgery professionals in the United States.
Greenberg Cosmetic Surgery and Dermatology has helped people as well as celebrities achieve their aesthetic ideal. We offer a full suite of cosmetic procedures including but not limited to:
Greenberg Cosmetic Surgery and Dermatology has served patients from all over New York and the greater US. Certain patients fly in internationally to see Dr. Greenberg.
Visit Greenberg Cosmetic Surgery and Dermatology for a complimentary consultation. For any questions, contact us here.