New York's #1 Rated
Breast Lift
from New York's Celebrity Cosmetic Surgeon Dr. Stephen T. Greenberg
Get The Breast Size You Desire
With a Breast Lift
Breast Lift Can Provide the Fuller Look You Desire
Breast implants are a great choice for women who want fuller, more symmetrical, and more shapely breasts. Dr. Stephen Greenberg offers saline, silicone, and gummy bear implants in all different sizes. Your one-on-one breast implant consultation will help you to determine which variety of breast implant will help you achieve the bust line you desire. Dr. Stephen Greenberg will take careful note of your goals, body frame, lifestyle, and other factors to determine whether silicone (traditional or gummy bear) or saline implants will suit you best.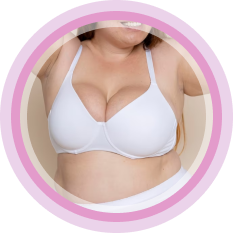 Dr. Greenberg help women with large, pendulous breasts achieve a smaller, lighter, and firmer breast size by removing fat, glandular tissue, and skin.
Breast Reduction
can also reduce the size of the areola, providing additional cosmetic benefits. Dr. Greenberg's expertise ensures that patients can achieve their desired breast silhouette.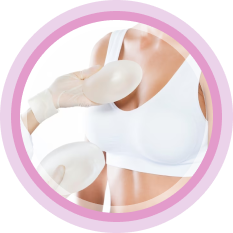 A
breast lift
is designed to refine the bust line after the natural aging process, pregnancies, or genetics have caused the breasts to sag. When undergoing a
breast lift
, you have the option to simultaneously augment the breasts with implants. Dr. Greenberg offer both options combined to help you achieve a bust line that is not only perkier, but also fuller and shapelier.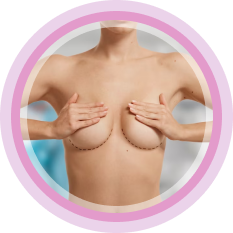 Dr. Greenberg provides various types of
breast lifts
to help patients achieve their desired breast shape by eliminating excess or stretched skin. The extent of scarring is typically linked to the degree of drooping, with more significant drooping requiring more extensive incisions. The ultimate objective is to enhance the breast's appearance and provide a more youthful, lifted appearance.