Pound Ridge
Consultations offered at our six convenient locations in NYC, Long Island, Southampton, Smithtown, Scarsdale, NY and Boca Raton, FL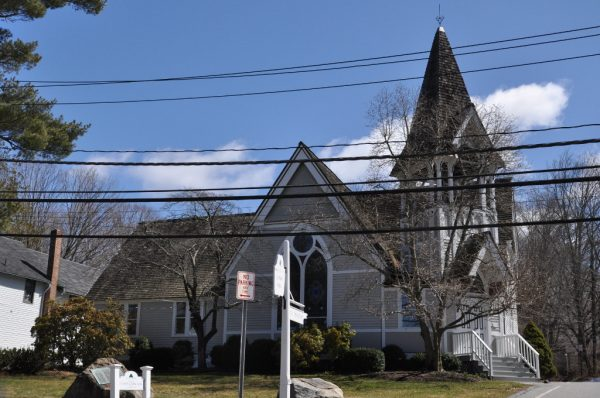 Pound Ridge is a town in Westchester County, NY. The population of Pound Ridge is a mere 5,104 people, but for many residents the relatively low population density is a benefit to living in this semi-rural area of Westchester County. The town is immersed in the history of the United States. Pound Ridge was first inhabited by Native American tribes and settled by Europeans in 1718. Pound Ridge was the site of a battle during the American Revolutionary War where roughly 300 American soldiers were attacked by 200 British soldiers that were commanded by Banastre Tarleton.
The town was officially incorporated in 1788. Starting with a population of 707 in 1782, it increased to 1437 by 1830. It is incredible to think that in all of this time, the population of Pound Ridge has only grown to 5,104 people. While numbers were lower back then for different reason, today the town represents a luxurious rural alternative to commuter towns and a sense of living in a small town while still being conveniently close to all that Westchester County and New York City have to offer.
Pound Ridge's median household income as of 2020 was $206,151. The median listing price for a home nears or exceeds $1M dollars—a far cry from the once humble settlement it was. That's not to say the people of Pound Ridge are not humble or easygoing. Many people seek out homes in Pound Ridge for the privacy and sense of community a smaller town can provide. The only downside? Access to certain services such as cosmetic surgery in Pound Ridge can be more difficult to find. Thankfully, Pound Ridge is not too far to commute to the city.
Cosmetic Surgery Expert
Despite its small town charms, residents of Pound Ridge may find themselves needing to leave town to receive the best cosmetic treatments they possibly can. Greenberg Cosmetic Surgery and Dermatology provides a diverse array of cosmetic services to provide the ultimate experience for patients. Greenberg Cosmetic Surgery and Dermatology has been in business for 3 decades and continue to provide a top-notch experience for our patients through offering cutting edge procedures using ultra-modern techniques.
Below are some of our most popular offerings:
Regardless of what your aesthetic goals are, Greenberg Cosmetic Surgery and Dermatology is here to help. We have serviced many patients from neighboring areas such as Scarsdale, White Plains, Larchmont, Bronxville, and more! Dr. Greenberg is a world-class celebrity surgeon that has personally performed work for top stars and is often asked for his professional opinion by news outlets.
If you're seeking cosmetic surgery in Pound Ridge, NY, contact us to schedule a comprehensive consultation today.