White Plains
Consultations offered at our six convenient locations in NYC, Long Island, Southampton, Smithtown, Scarsdale, NY and Boca Raton, FL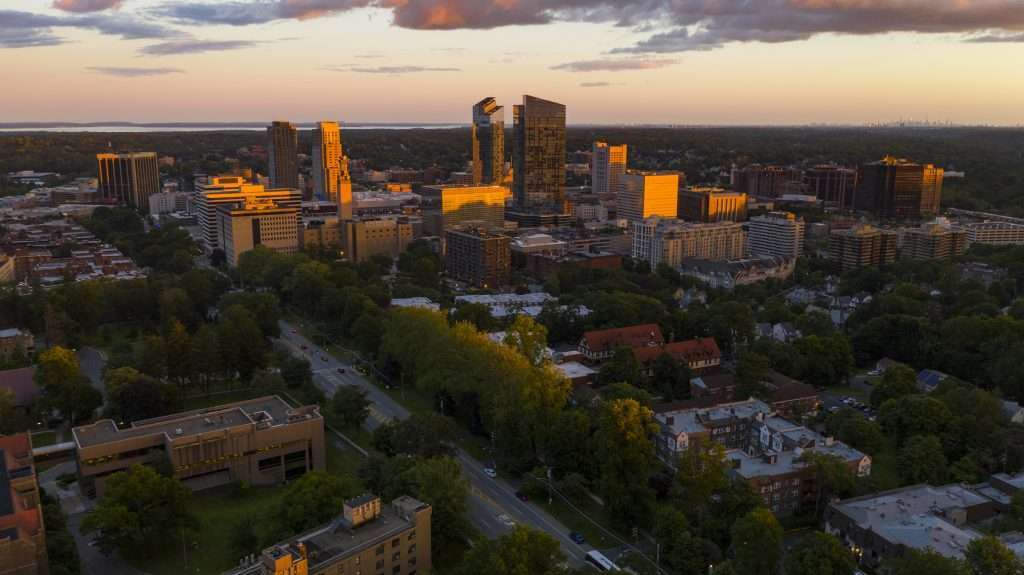 White Plains is a city within Westchester County in New York. It is the eleventh largest city in the state and is also the county seat. At the time of the 2020 census, Westchester County had a population of approximately 1,004,457 people, of which, an estimated 58,000 live in White Plains.
White Plains is considered to be the financial hub for the county and is the home to many large corporations and entities such as Nine West Group, Heineken, New York Power Authority, New York-Presbyterian Hospital, and more. Westchester County itself is the second wealthiest county in the state and also where the wealthiest city on the east coast, Scarsdale, is located.
Plastic Surgery Experts
Despite the presence of a skyline and high-rise buildings, much of White Plains is suburban. While there are many attractive reasons to live in the suburbs, for something like cosmetic procedures, it is worth expanding your search to find the perfect match.
While Greenberg Cosmetic Surgery and Dermatology encourages people to seek out treatments to help them achieve their aesthetic goals, we also advise caution in impulsively choosing a practice for those seeking cosmetic surgery in White Plains, NY.
Even a simple procedure such as getting injectables can turn out less than stellar or—God forbid, completely undesirable outcome. Preventing bad outcomes is done before the procedure even begins. It begins with choosing an experienced and qualified cosmetic surgery practice that has been in business for many, many years.
Greenberg Cosmetic Surgery and Dermatology has been in business for 3 decades and still going strong thanks to the efforts of celebrity plastic surgeon Dr. Greenberg and staff for helping make cosmetic procedures accessible and acceptable.
It all begins with a complimentary consultation where one of our experienced staff will listen to your needs and answer any questions about particular procedures. If you are unsure of what procedure to get but have an idea of what image you are pursuing, our staff can help make recommendations on which procedures will be the most efficient and minimally invasive ways to get there.
Our diverse array of services reflects our decades long commitment to providing a comprehensive offering where all resources are on hand to help you achieve your aesthetic ideal. Our procedures and treatments include but are not limited to:
Greenberg Cosmetic Surgery and Dermatology has done consultations with people from all over New York State, the country, and internationally as well. We often speak to people from neighboring counties and suburbs who are concerned about finding the best possible provider of cosmetic treatments or plastic surgeon for their procedure.
We want our patients to walk out pleased with their results and brimming with confidence in their newfound visual appeal.
If you are seeking cosmetic surgery in White Plains, NY, contact Greenberg Cosmetic Surgery and Dermatology today to schedule a complimentary consultation.