North Castle
Consultations offered at our six convenient locations in NYC, Long Island, Southampton, Smithtown, Scarsdale, NY and Boca Raton, FL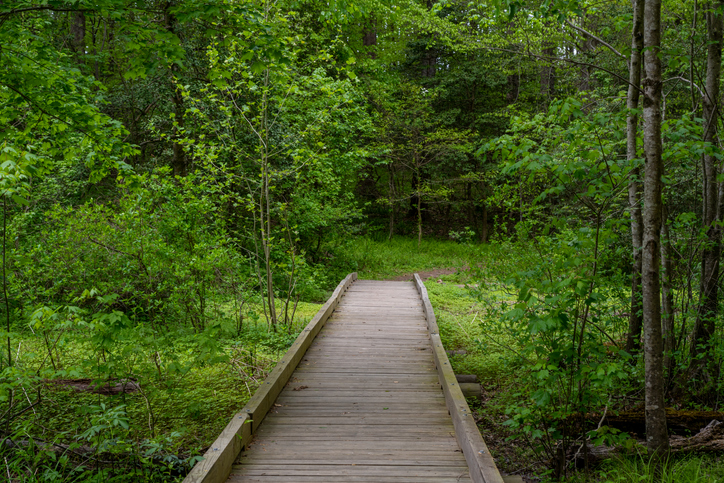 Situated in Westchester County, North Castle is a town in New York with an estimated population of 12,237 as of July 1st 2021 according to available census data. North Castle is comprised of 3 different hamlets. Armonk is a hamlet centrally located in North Castle and is known to be the seat of the local government. It is also the home of IBM's Corporate Headquarters. North White Plains lies in the south of North Castle and Banksville is in the north.
The median household income in North Castle, NY is an estimated $171,014. The rate of poverty is low at 1.6%. Overall, North Castle follows suite with Westchester County as an industrious place that is an excellent place to live, raise a family, and enjoy the comforts of life. Much like the rest of Westchester County, Greenberg Cosmetic Surgery and Dermatology often sees patients from North Castle and surrounding areas such as White Plains, Scarsdale, Larchmont, and many more.
Cosmetic Surgery Expert
When it comes to your appearance and getting any cosmetic procedure done, finding the right practice is paramount to achieving the best outcomes and being happy with the results of your procedure. A good surgeon or cosmetic professional will know exactly how to translate the image you have in your mind of what you would like out of a procedure and bring it to life.
Equally important is identifying that any good cosmetic practice will take special care to listen to your needs and ask questions that will also help you best understand which procedures will be the most effective for you. Westchester County and towns like North Castle have a distinct advantage of being able to offer the comforts of suburban living while still maintaining a fairly close proximity to the city.
Greenberg Cosmetic Surgery and Dermatology has aided celebrities in achieving their film and television worthy looks as well as thousands of ordinary people achieve their ideal look for nearly 3 decades. We offer a full suite of cosmetic procedures including but not limited to:
Dr. Greenberg is a renowned celebrity surgeon that has been furthering the art and science of cosmetic surgery for decades. He is supported by the highly talented and experienced team of professionals at Greenberg Cosmetic Surgery and Dermatology—one of New York's finest cosmetic surgery practices.
If you are seeking cosmetic surgery in North Castle, NY, contact Greenberg Cosmetic Surgery and Dermatology today for a comprehensive complimentary consultation.