New York's #1 Rated
MedSpa
from New York's Celebrity Cosmetic Surgeon Dr. Stephen T. Greenberg
Non-Surgical Treatments
to Enhance Your Physique!
Slim & Enhance Your Figure
Greenberg Cosmetic Surgery provides a variety of medspa services and uses state-of-the-art technology to deliver a superior medspa experience. Safely eliminate fat, improve fine lines and wrinkles, and remove unwanted hair.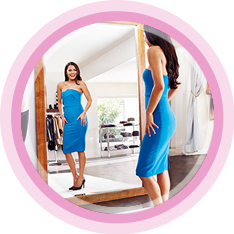 Non-Surgical Fat Treatment
Through
SculpSure®
and
CoolSculpting®
treatments, you can safely treat unwanted fat with minimal downtime. SculpSure® is an advanced technology that allows you to eliminate stubborn pockets of fat without the need for surgery. CoolSculpting® is a revolutionary, non-surgical body contouring treatment that freezes stubborn fat, and naturally eliminates it from your body.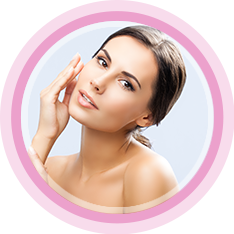 Reverse Skin Damage
Intense Pulsed Light (IPL™) photofacial
utilizes specialized light energy to address concerns such as redness and hyperpigmentation. IPL Photofacial can be a solution for patients with concerns including large pores, sun-damage, Rosacea, acne scars, age spots, and more.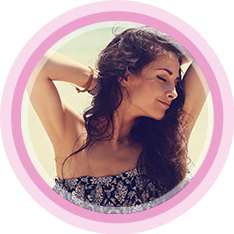 Laser Hair Removal
Dr. Greenberg's advanced
laser hair removal
system provides the ultimate solution for patients with unwanted body hair. Now you can cut back on time-consuming and painful shaving and waxing! This innovative treatment utilizes a powerful laser to target the source of hair below the surface for long-lasting results.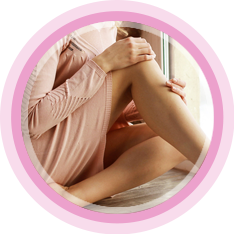 Spider Vein Laser Treatment
Spider veins result when blood vessels, often in the legs, become dilated or stretched with age, increasing their visibility. The Altus CoolGlide® laser is specially designed to eliminate spider veins and unsightly blood vessels through the use of a non-invasive light therapy device that generates a series of intense pulses of long wavelength light energy.